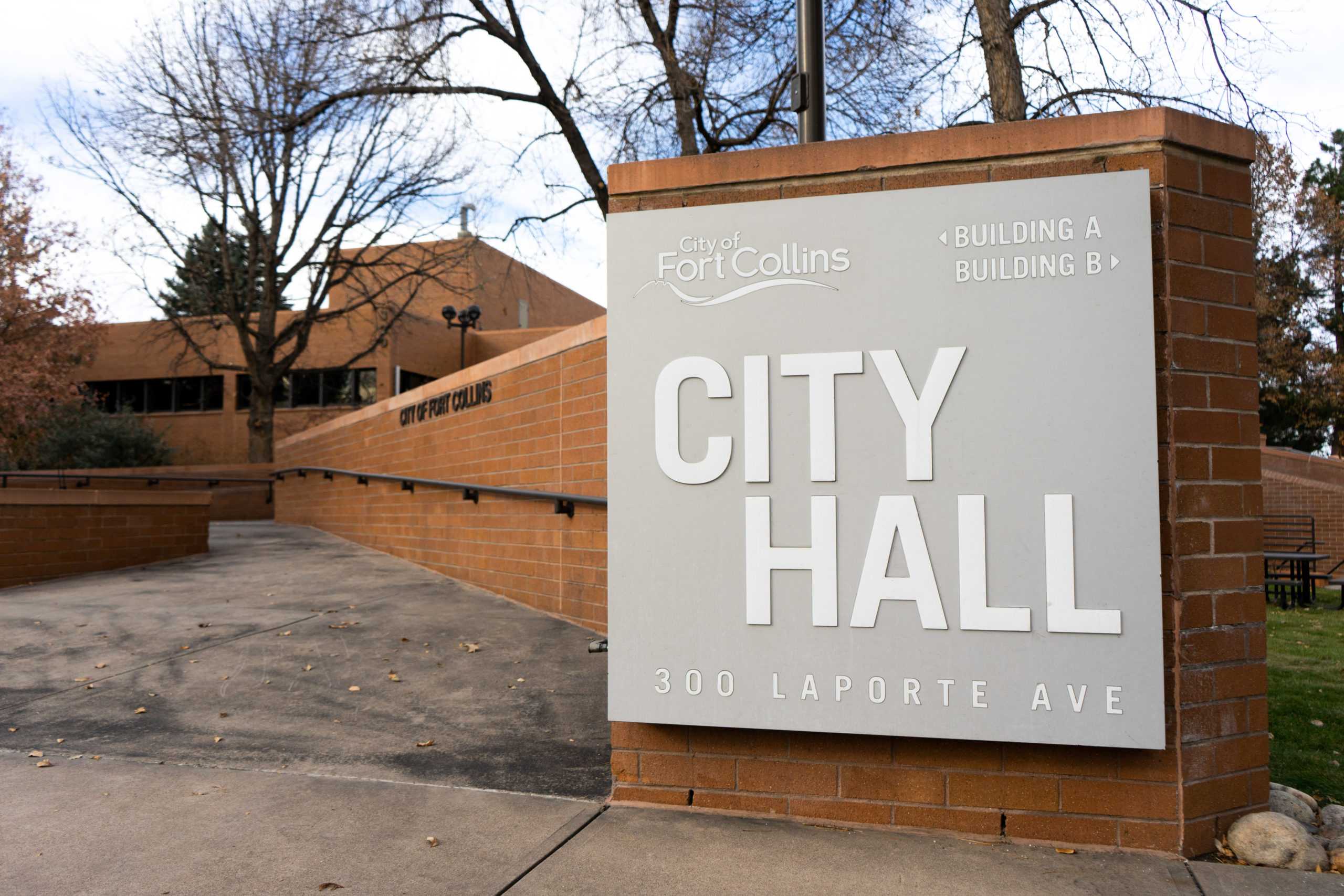 Nota del editor: Puedes leer la versión en español de este artículo aquí.
Local nonprofit Alianza NORCO is committed to advocacy for immigrants by providing support and resources for residents in Fort Collins and the greater Northern Colorado area. 
The organization has been working with several community members to establish a legal defense fund that would provide defense representation in court for locals facing deportation. 
Executive director and co-founder Patricia Miller helped create Alianza NORCO in 2019 as a response to the 2016 election and increasing anti-immigrant sentiments.  
"That was really impacting our immigrant communities, our Latino communities, our Black communities," Miller said. "We really wanted to be part of a change." 
Alianza NORCO initially started by holding workshops and giving advice to those facing detention or deportation. However, immigrants increasingly needed help with legal counsel, including renewing Deferred Action for Childhood Arrivals consideration and applying for citizenship. Getting access to these services proves difficult if you are undocumented, Miller said. 
Access to a legal defense fund could be the difference between remaining lawfully in the United States and deportation (and) keeping together or separating families." -Penny Gonzales-Soto, acting director of student legal services at Colorado State University
"Immigration and deportation proceedings are the only procedures in which a person can be detained without the right to a government-funded lawyer, even if that person is a child or an asylum seeker," Miller said. 
Alianza NORCO sent a letter to City Council that outlined four values they wanted to be enacted with the legal defense fund. Another in-depth letter was sent that mapped out how these priorities would work within Fort Collins. 
The main provisions of the fund would be to provide free legal representation to those facing deportation in Colorado immigration courts.
The expense of legal representation excludes 70% of those who are trying to remain in the country, and those who have legal representation are 10 times more likely to win their case and stay, Miller said. 
The second priority would be support to unaccompanied minors seeking a legal path to citizenship. The third priority is for affirmative relief to those who have temporary protected status, meaning aid in renewal of DACA paperwork and to those who are looking for work authorization or legal permanent residence. 
Fourth would be the funding of a legal coordinator to bridge the gap between the City nonprofits and community members.
"This is a part of a bigger solution," Miller said. "The reality is, the damage that's been done over the past four years and by previous administrations, to create this ridiculous deportation machine, is going to take years to reverse."
Skeptics of the legal defense fund argue that the initiative does not go far enough to address the greater systemic problem of immigration in Fort Collins, and that the funds could be used elsewhere, according to Kimberly Baker Medina, a local immigration attorney.
The vast majority of immigrants have no legal pathway to obtain status in the United States, Medina said. Federal law only allows for a select few to obtain legal status, and determining who qualifies is very complex, she said. 
"My one concern with this legal defense fund is that we're kind of playing into the myth that all you need is a good lawyer to get papers, and that is not true," Medina said. "I'm a good lawyer, but I can't get a lot of people's papers because the law does not allow me to do it." 
Medina said that people are being placed in deportation after having contact with City employees or services, explaining that Fort Collins doesn't do anything to stop it. 
"Then the City kind of uses this money (from the legal defense fund) to wipe up the mess," Medina said.
Medina said the money provided for this proposed fund would be best used elsewhere, tackling the two major roots of the problem: total law reform and people needing to seek asylum in the first place. 
"We can't help people who are undocumented until we reform the law, and we cannot help these people who are coming in caravans until we fix the conditions in their own country," Medina said. 
Penny Gonzales-Soto, acting director of Student Legal Services at Colorado State University, said that, in her experience, immigrants facing deportation without the financial means to hire an attorney makes the process "frustrating and overwhelming."
Language barriers and lack of information can have a huge toll on immigrants, causing some to abandon their fight to stay entirely, Gonzales-Soto said. 
"Access to a legal defense fund could be the difference between remaining lawfully in the United States and deportation (and) keeping together or separating families," Gonzales-Soto said.
Isaiah Dennings can be reached at news@collegian.com or on Twitter @isaiah_dennings.