ASCSU speaker election moved to March 25
Ceci Taylor
March 19, 2021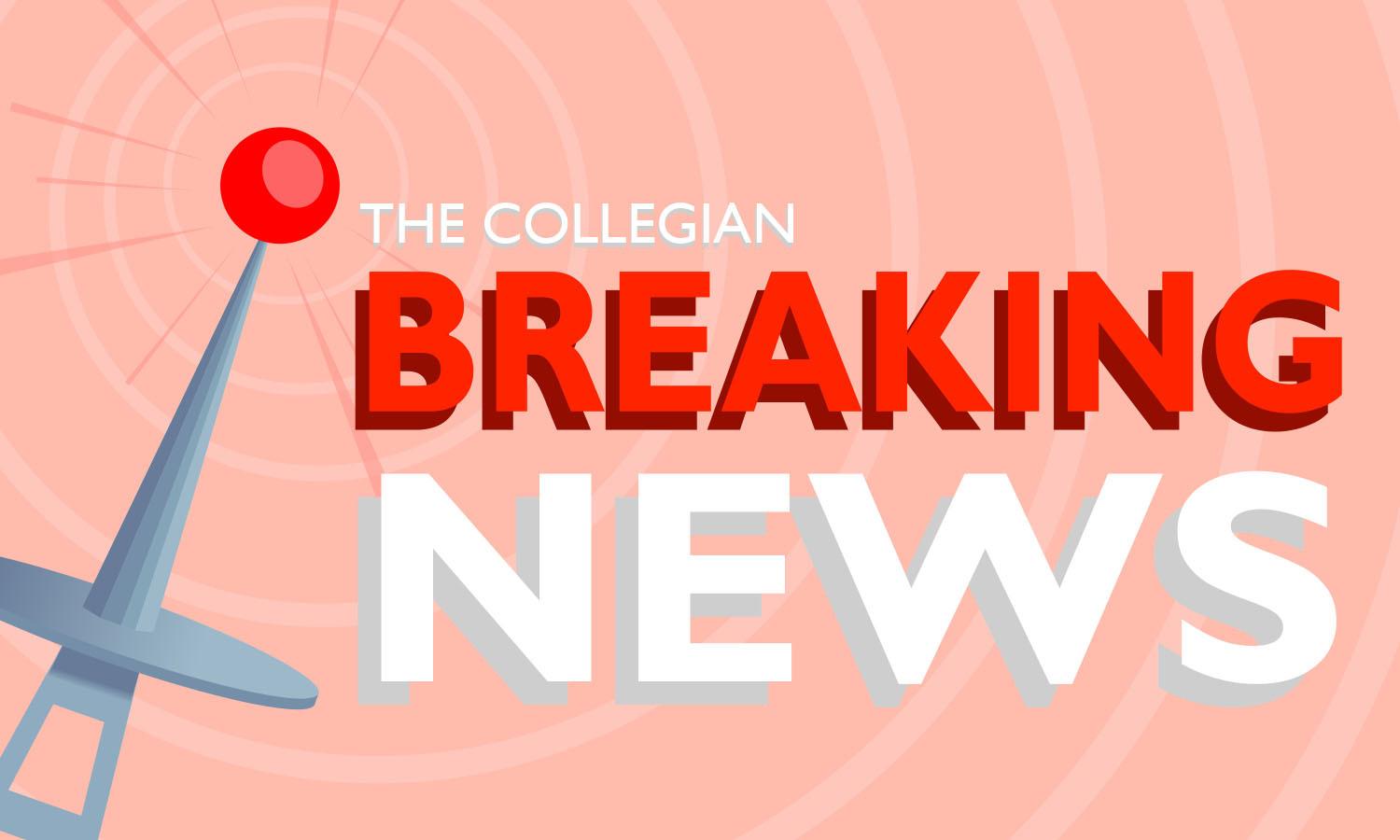 The Associated Students of Colorado State University have moved the speaker debate to March 25, three days after the initial date. 
Additionally, ASCSU plans to allow write-in candidates for the debate and the election. 
"Write-in candidates may participate in the speaker of the senate debates as long as they are aware and have met the requirements per the ASCSU Election Code and the ASCSU constitution," according to an email sent by ASCSU's front desk. 
It remains unclear if Miles Robinson, ASCSU senator and speaker candidate, has formally dropped out of the election. 
"We are awaiting a formal statement from Miles (Robinson) regarding his campaign and what his next steps will be in the 2021 ASCSU election," said ASCSU elections manager Morgan May. 
Robinson was recently accused of sexual harassment by a former coworker. CSU's Student Disability Center, for which Robinson is a senator, released a statement after the accusation and said they are holding Robinson accountable.
Robinson also released a statement apologizing for his actions. Robinson said he has taken sexual harassment prevention trainings.
Editor's Note: A previous version of this article was replaced due to false information regarding Miles Robinson dropping out of the senate race.  

Ceci Taylor can be reached at news@collegian.com or on Twitter @cecelia_twt.