B/AACC explores love and relationships at Real Talk series
Isabel Brown
February 11, 2021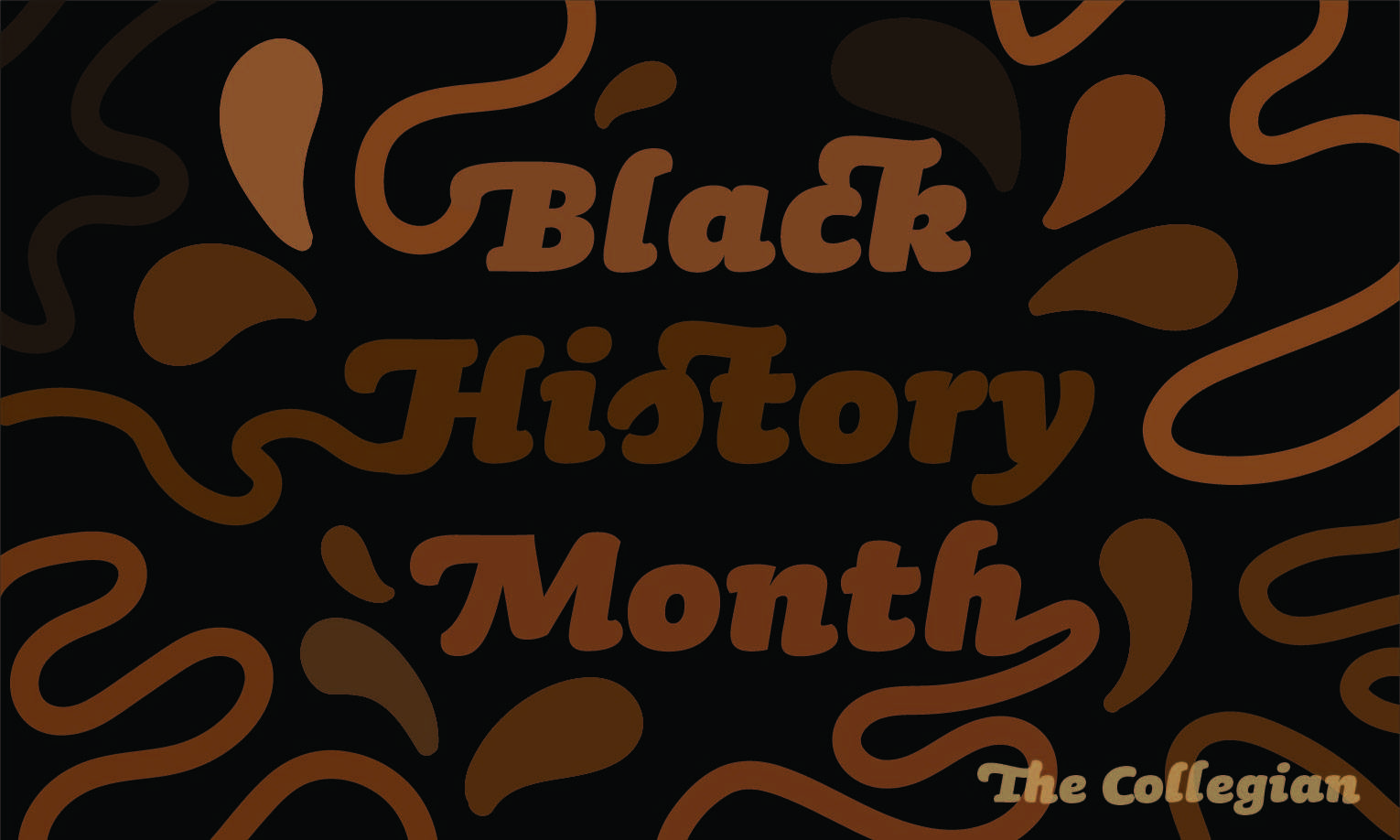 As Valentine's Day nears, it's no surprise if love is on students' minds. 
Colorado State University's Black/African American Cultural Center hosted a virtual discussion Feb. 9 looking at Black college relationships as part of their weekly Real Talk series and in celebration of Black History Month.
This event asked important questions about relationships, each sparking a conversation led by Ronke Adebayo and Alizayna Walton, both of whom work in the B/AACC as peer mentors and coordinators.
Asking questions about how people would define good and bad relationships, the leaders highlighted four categories of relationships: friendship, romance, familial and professional. Answers included trust, respect and communication as definitions of a good relationship. 
"I definitely think communication is key," said Chloe Wright, a liaison from the CSU Health Network who also administered the event. 
By asking in-depth questions, the moderators encouraged attendees to examine their own relationships and preferences.
"If you're confused and things don't make sense, then there's a problem," Walton said about bad relationships. 
Wright spoke about control and manipulation and how damaging that can be, especially in a parent/child relationship. She said that parents should support their children, not control them.
The conversation went on to speak about the combination of friendships and familial relationships and how those affect one's college experience and performance. 
Adebayo said it takes a while to find a solid group of friends, and some of the initial relationships made in college don't stick throughout the years. She said that it's important to have a healthy relationship with one's family at home because, otherwise, it may lead to falling behind in schoolwork.
Similarly, if something happens at home, like a family member in the hospital, then it's common to feel distracted from schoolwork, Adebayo said. 
The leaders highlighted four categories of relationships: friendship, romance, familial and professional."
This led the discussion to the isolation that COVID-19 has caused many people to feel. Walton asked, "How has social distancing from (COVID-19) affected your relationships?"
"Maintaining the amount of interaction with friendships that are not in the immediate area has been harder," Wright said. "The physical piece is hard to be without."
An attendee mentioned that it's harder to meet new people during the pandemic, but it has also brought a lot of families closer because of quarantine.
Walton said that as a result of the pandemic, it's more common for people to find themselves valuing their connections with people rather than partying and socializing as much as possible. 
Adebayo then asked if the media gives false expectations for relationships. 
They explored how people on social media tend to only show their relationship goals when they are at their happiest. Another attendee added that social media also tends not to be the best place for maintaining a relationship, as it can put extra pressure on that relationship.
An example given by Wright was that TV shows often show the point in the relationship when the two individuals are getting together. She says that there's a little bit of turmoil before bliss, and it's always exciting and dramatic. Wright points out that they often don't show the typical, boring but happy long-term relationships that exist in the world. 
The discussion then turned to explaining and analyzing love languages. The common love languages brought up at the event include physical touch, words of affirmation, gifts, acts of service and quality time. 
It was discussed that people often give and receive different love languages and that it's important in a relationship to understand each other's love language.
To conclude the event, the leaders had attendees consider how they can continue to spread love toward one another on campus. 
Examples discussed include things like greeting one's peers by taking two seconds to say "hi" or direct messaging someone in a Zoom class.
B/AACC's next Real Talk event is over Zoom Feb. 16 at 4 p.m. and covers Black activism.
Izzi Brown can be reached at news@collegian.com or on Twitter @isabelbrown02.