County Sheriff's Office obtains arrest warrant for Berthoud man
Julia Trowbridge
February 5, 2019
Larimer County Sheriff's Office obtained a second-degree kidnapping arrest warrant for William McDonough, who was released from the Denver City Jail that same day, according to a press release from LCSO Feb. 5,.
 At around 10 p.m, Feb. 2, an employee at Berthoud Hometown Liquor reported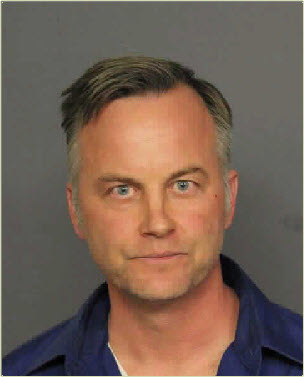 a female employee missing to the LCSO after McDonough came into the store asking for a ride because his car was out of gas. After convincing the female employee that he should drive her car, he drove her against her will to Sheraton Denver Downtown Hotel.
The Denver Police Department was called after McDonough caused disruptions and was arrested for carrying a concealed weapon without a permit and was booked into Denver City Jail. 
On the afternoon of Feb. 5, McDonough posted $20,000 bond for his arrest warrant and was released from Denver City Jail. The same day, LCSO obtained a second-degree kidnapping arrest warrant for McDonough.
Anyone with information about this incident is asked to call LCSO's Investigator Drew Weber at 970-498-5172.
Collegian reporter Julia Trowbridge can be reached at news@collegian.com or on twitter @chapin_jules.