Authorities suspend search for CSU student missing off Florida coast
Julia Rentsch
March 19, 2017
Authorities have ceased to search for the Colorado State University student who went missing after being swept away by a current in the Pass-A-Grille channel near the Gulf of Mexico.
CSU students were on spring break March 13-17. On Tuesday, March 14, 15 CSU students were on a charter boat off of Shell Key in Pinellas County, Florida when five of them decided to go swimming.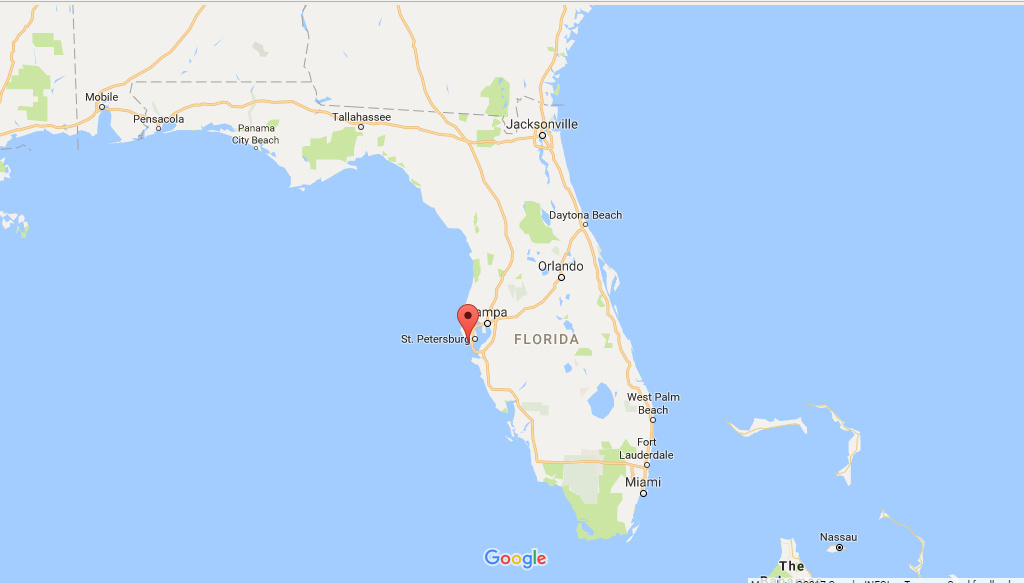 One of the swimmers was Jie Luo, a senior business major studying finance and real estate.
In rough water and high wind, Luo could not swim back to the boat. A charter mate, Andrew Dillman, jumped into the water to help him while the the charter captain assisted the four other swimmers.
Captain Todd Davis attempted to toss Dillman a personal flotation device, but the wind caught it and blew it in the opposite direction. 
Authorities believe the men were caught in the fast-moving current pulling them toward the Gulf of Mexico and were not wearing personal flotation devices. Authorities also reported that alcohol may have been involved, as it was on board the vessel and there were many empty bottles.
Davis claimed he told the students not to jump in the water to snorkel, as the outing was booked as a cruising event. The students stated they were not told of the dangerous conditions.
Davis contacted the United States Coast Guard to report the incident and request assistance.
After three days of searching, the Pinellas County Sheriff's Office announced they changed focus from a search-and-rescue mission to a recovery operation, which ended Sunday.
The United States Coast Guard and the Florida Fish and Wildlife Commission assisted deputies in these rescue efforts with no success.
After Sunday deputies will conduct extra patrols by land and by water in hopes of finding the missing men, but the main investigation is discontinued. Next of kin for Dillman and Luo have been notified. 
The University said in a statement that they were very concerned to hear of what happened in Florida.  
"Our hope and our thoughts go out to the family and friends of the two missing men as the search continues," CSU spokesman Mike Hooker wrote in an email to the Collegian. "We hope for the safety of rescue crews as they continue the search, and we will work to offer whatever support we can to the students and families involved."
If you know any CSU student who was in the area or have any information about this case, please email Collegian editor in chief Julia Rentsch, who can be reached at jrentsch@collegian.com or on Twitter at @julia_rentsch.