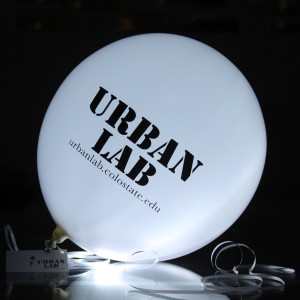 UniverCity Urban Lab, a local organization dedicated to helping Fort Collins create connective urban engagement centers, will be hosting an open house event Friday at the old Mountain View Tire Shop. The event will be held from 5:30 to 9 p.m. during the first Friday Art Walk at 221 E. Mountain Ave. in Old Town Fort Collins. 
Community members are invited to stop by to interactively explore all that Urban Lab has to offer, as well as witness the unveiling of the city's first parklet. In addition, the Fort Collins planning staff will be in attendance to interact with the public as they continue to update the Downtown Plan. The Umami food truck will be serving at the event as well.
Everyone is encouraged to stop by to learn more about what Urban Lab has to offer.
Collegian Reporter Allec Brust can be reached at news@collegian.com or via Twitter @brustyyy.