The top apps for college students
Chapman W.
August 11, 2015
Apps are by far one of the best perks to owning a mobile phone.
There seems to be an app for everything these days, and many of them can make college life much easier. From social apps to apps for tracking workouts and personal finance, here are some of the top picks for college students.
Social media apps (Facebook, Twitter, Instagram, LinkedIn, etc.)
For those who haven't gotten into the social media movement by now, college is a great time to get started. Social media is a powerful way to stay connected with friends, classmates, co-workers and even professors and the University itself. Many groups use social media as a main form of communication, so getting the apps is a sure-fire way to stay in the know.
Snapchat
Originally created as a way to chat with friends using photos that delete after being viewed, Snapchat has become a major form of social media, with major companies, news broadcasts and even Cam the Ram (CSUCamTheRam) having their own Snapchat profiles. Be sure to follow the official Colorado State University Snapchat, ColoradoStateU.
Yik Yak
A relatively new app that became prominent in the last year, the best way to describe Yik Yak would be as an anonymous localized Twitter. Users can up-vote the best "yaks," and yaks that are down-voted enough get deleted. The company even came to visit CSU last year, along with a ridable mechanical yak, and prizes for users with enough "yakarma."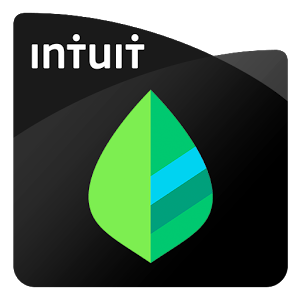 Mint
Mint is an app that allows users to organize their finances, and it's even possible to set daily limits to keep from spending too much. Very useful to those who come to college with little understanding of managing their finances, Mint is great for keeping an eye on spending money.
Your Bank's App
Provided by most major banks, having an app that allows you to access your bank accounts on the go makes transferring money and monitoring your finances a breeze.
MyFitnessPal
MyFitnessPal is a wonderful app that allows users to track their food intake and to keep their workouts organized. A must-have for anyone that spends a good amount of time in the Recreation Center or out on running trails, this app is a great help when it comes to keeping in shape in college.
OneNote/EverNote
OneNote
EverNote
Both strong apps for ditching pen-and-paper notes in class, these apps allows you to create notes that are synched between devices over the Internet. OneNote comes as a part of the Microsoft Office suite, provided for free by the University and is an integral part of the brand new Windows 10.
GroupMe
An SMS app that allows you to create customized group chats on your phone, GroupMe is essential for anyone involved with groups at CSU. GroupMe makes chatting with large groups of people a cinch, no matter what kind of smart phone they have.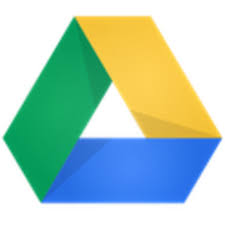 Google Drive/Dropbox
Google Drive
Dropbox
Useful for accessing files on the go, these cloud storage apps allow users to be sure that they are never caught without their important documents or presentations, no matter where they are. Dropbox allows more storage, but Drive is useful for organizing different types of files.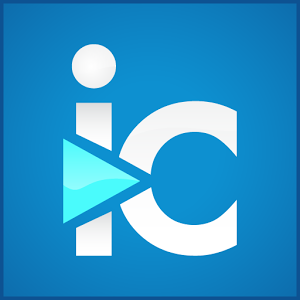 i>Clicker Go
Essential for any large 100-level lecture, the i>Clicker Go app allows users to turn their phone into an iClicker, rather than buying one and remembering to bring it to class every day.
Wolfram Alpha
A fantastic app that makes doing any sort of math calculation incredibly easy. Wolfram Alpha offers facts, statistics and even allows users to create graphs of their favorite actors faces.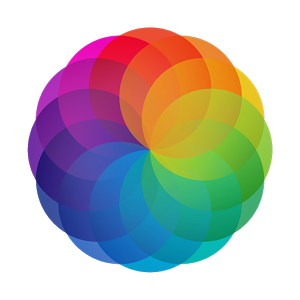 Photo editors (Afterlight, Snapseed, etc.)
Afterlight
Snapseed
With phones being used more and more to capture snapshots of student lives, being able to edit those snapshots is a must. These apps allow fine-tuning of photos, with more options than apps such as Instagram.
EasyBib
A somewhat finicky app that allows users to scan barcodes or enter book names and receive citations in whatever format they specify. Useful for creating citations without searching the book for all of the details, citations should still be double-checked before being added to a bibliography.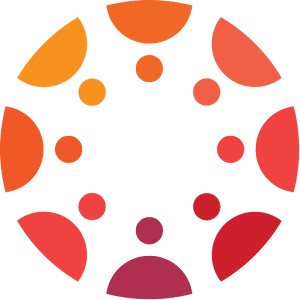 Canvas
CSU has completely transitioned from RamCT to Canvas, and one of the nice parts of this change is the ease of the Canvas app. The app makes it easy to check grades and recieve announcements for classes all in one place.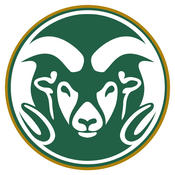 RamMobile
This app allows users to access Canvas, RamWeb and other CSU links all from one app. RamMobile has maps, phone numbers and campus information all in one convenient place, so users don't have to open up web pages to find what they need.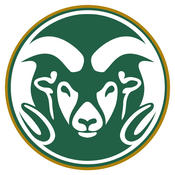 The Collegian
The Collegian app allows users to receive push alerts of breaking news, as well as access local CSU news, opinions and other content published by the Collegian.
Collegian Reporter Chapman Croskell can be reached at news@collegian.com and on Twitter @Nescwick.