Fort Collins resident shares stories from Nazi Germany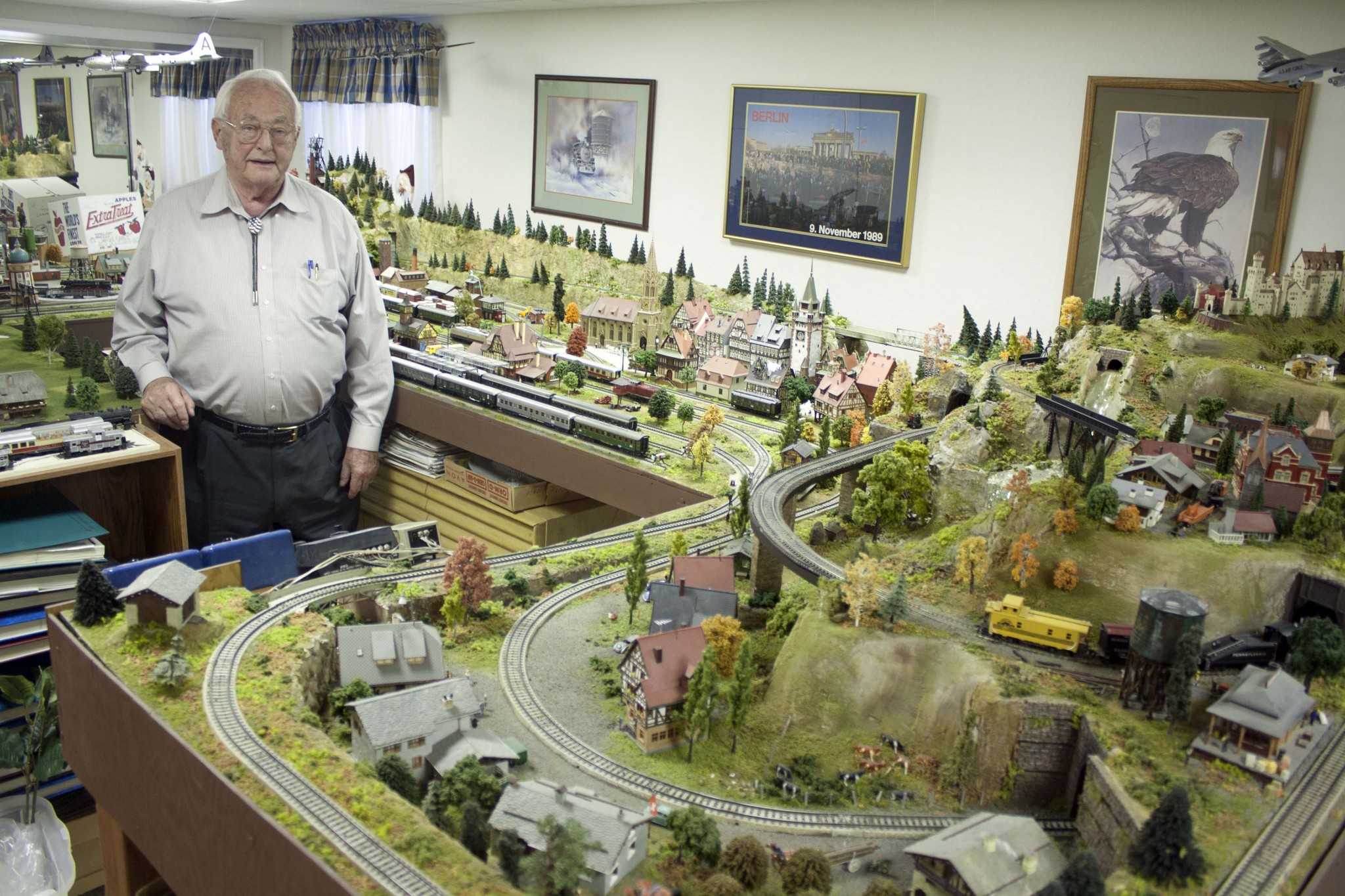 Win Schendel was coming back from a family trip in Nuremberg, Germany, when he encountered Adolf Hitler and his staff.
"My mother said, 'Why don't you go over there?' and I did. I shook his hand. Heil, mein Führer," Schendel said. "Then he stepped on my foot as I was shaking his hand. My shoe came off. Not too many people can say that."
Schendel, 82, grew up in Nazi-Germany and lived through WWII as a member of Hitler's Youth before coming to America, what he says is the greatest country in the world, after the war.
"I grew up and that was it," Schendel joked.
Germany:
An only child, Schendel lived in Hannover, Germany, with his father, a doctor, and mother who did not support Hitler's regime.
"He didn't believe in the system," Schendel said. "So the system got him."
It was Hitler's regime that killed Schendel's father, after picking him up and beating him several times during the period of 1941-43. Schendel did not find out how his father died until 1945.
In elementary school, Schendel was placed in Hitler's Youth movement, which he compared to the Boy Scouts of America. They started out building toys but eventually were responsible for assisting in the manufacturing and transportation of weapons, and ultimately volunteering to defend Nazi Germany.
"You were volunteered into it, but there were no 'no's," he said. "You did what you were told or you got shot from behind, at that time."
According to Schendel, many Germans did not agree with the Nazi sentiment, but had to keep their opinion behind closed doors. The Nazis took the family radio, car and eventually everything from Schendel's home before he was ten-years-old.
"You really don't know the difference, because what do you compare it to?" Schendel said. "I wasn't to happy about it but there was no 'no.' You had to do it. If you don't like the Boy Scouts, you don't have to go. Here you had to go."
Schendel was 13-years-old sitting in a foxhole when his friend was wounded by shrapnel.
"He bled to death. That's when you really realize what it's really all about," Schendel said. "There's nothing worse than the smell of dead people, that's the reason why I told my wife that at my funeral I want no flowers. There's nothing worse than the smell of dead people and flowers."
America:
Schendel and his wife, Joanne, met in Texas after he emigrated to the United States in 1952, after a three-year FBI immigration investigation, which included sponsorship from American relatives.
When he and his mother arrived in America $600 in debt, all the two had were the saltine crackers in their pockets.
"You learn in a hurry, even from Germany, that you want to eat when you're hungry," Schendel said.
They made it to Houston, Texas on a Friday, and by Tuesday, Schendel got a job working in electricity for $1 an hour. Four years later, his mother and him received American citizenship in 1956, one of the best days of his life.
Joanne Schindel was dancing with some girlfriends at the YWCA when she met Win, and fell in love with his foreign accent.
"I was dying to meet him. I had never met anyone from another country before and I found him fascinating," Joanne Schendel said. "They're just like we are. They love their families. They go to work everyday. Teenagers are teenagers."
Win had asked her friend to dance, and Joanne gave him her number instead after her friend complained that Win did not speak English well. The two were married 10 months later, and have been married for nearly 61 years.
After working for Houston Lighting & Power, Schendel moved to Denver to work in sales and insurance, where the two raised their two sons and one daughter. Joanne Schendel worked for thirty years in handbell choirs, and served as the chairman of the American Guild of Handbell Ringers in Colorado.
CSU:
The Schendels have made their home in Fort Collins for the past 14 years, living in a house full of historical photographs and memories. At 82, Schendel works three jobs – he takes care of his wife, drives for Enterprise Rent-A-Car and does the sales for his son Vic's nature and wildlife photography.
Schendel dabbles in hobbies of photography and model trains and has a Thursday night model club where he meets with several other men from the Fort Collins community to build model tanks and cars.
Allison Weaver, resident of Fort Collins and sophomore history major, met Schendel after he invited the entire neighborhood to a party for the 50th anniversary of his American citizenship.
"I think it's so important to hear history from the people who actually lived it," Weaver said. "His story is so rare and an incredible opportunity to hear from someone who saw the effects of Nazi Germany."
Weaver noted Schendel's gregarious personality. When they first met, she didn't know when he was joking or being serious.
Doug Dinwiddie, CSU history instructor, had Weaver in his World War II in Europe class at CSU, where she made the arrangements for Schendel to attend and tell the students his story.
"It is very rare, especially with the passing away of the WWII generation, to get the perspective of someone who fought on the German side," Dinwiddie said.
Dinwiddie is hoping to bring Schendel back to his history class for more students to get the invaluable opportunity to learn about the war.
He has traveled back to Germany since the war, and noticed the foreign influence on the country.
"Sometimes you didn't even know you're in Germany. Like in everything, it changes," he said. "The only thing we have on this earth is to learn and improve our soul."
Collegian Features Beat Reporter Hannah Hemperly can be reached at news@collegian.com