Collegian digest: The lifestyle of a Fort Collins dumpster diver, other top stories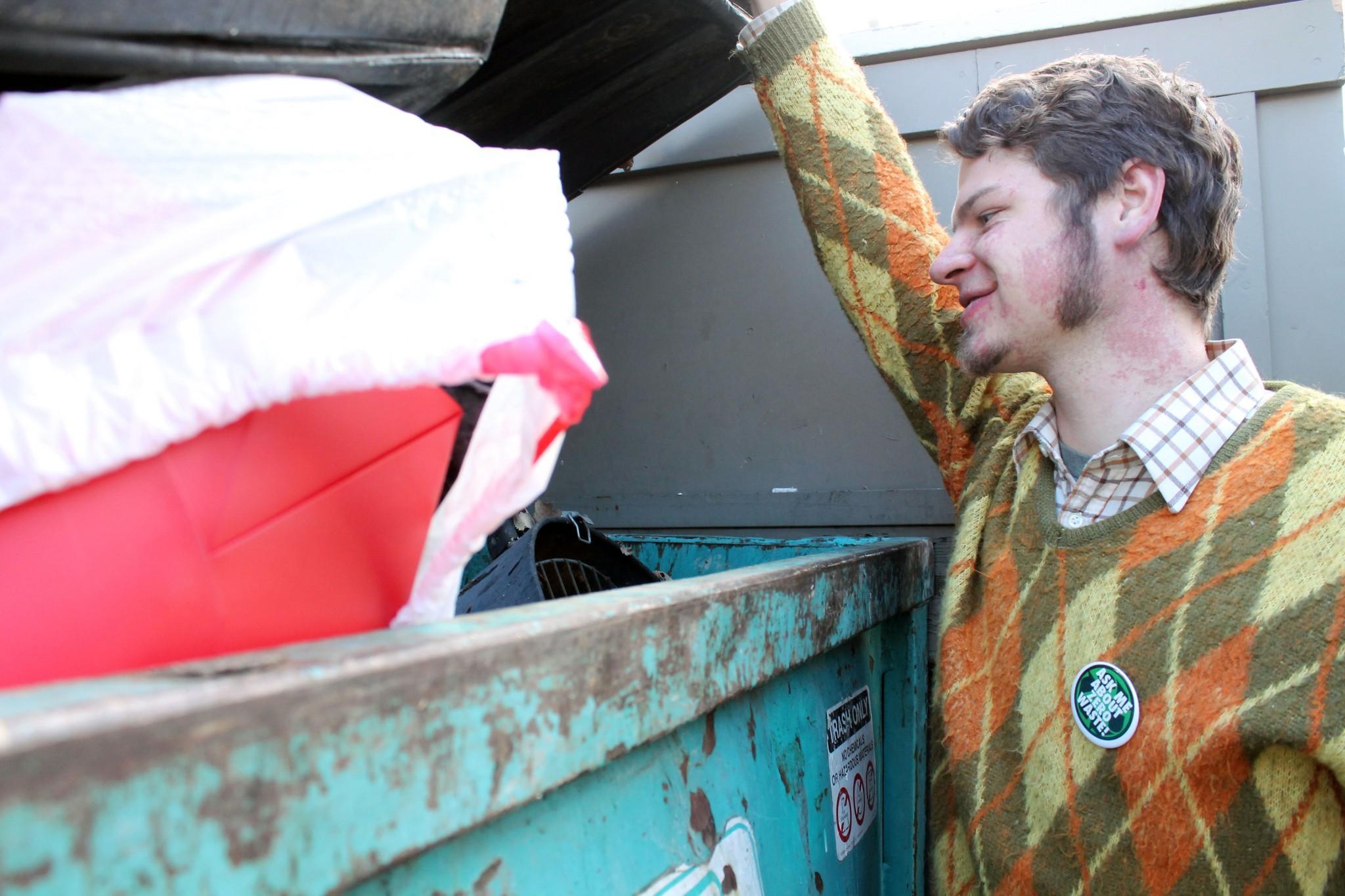 Your one stop to get the top headlines on Colorado State University news and find out what is  trending today.
 Top heads
1. The lifestyle of a dumpster diver
It is harder then it seems.  Things like weather, time and safety are all things that dumpster divers have to take in to consideration if they want a successful dive. Johnny Roos is a local dumpster diver and he says  he's found everything from fresh vegetables, steaks, jewelry, and money. 
2. Stadium talk 
The first meeting of the Community Design Development Advisory Committee, a group compiled to provide advice on designing the new stadium and comprised of community members, CSU representatives and project contractors, occurred Monday night at the Drake Centre. The agenda for this meeting was to start the discussion of design and development.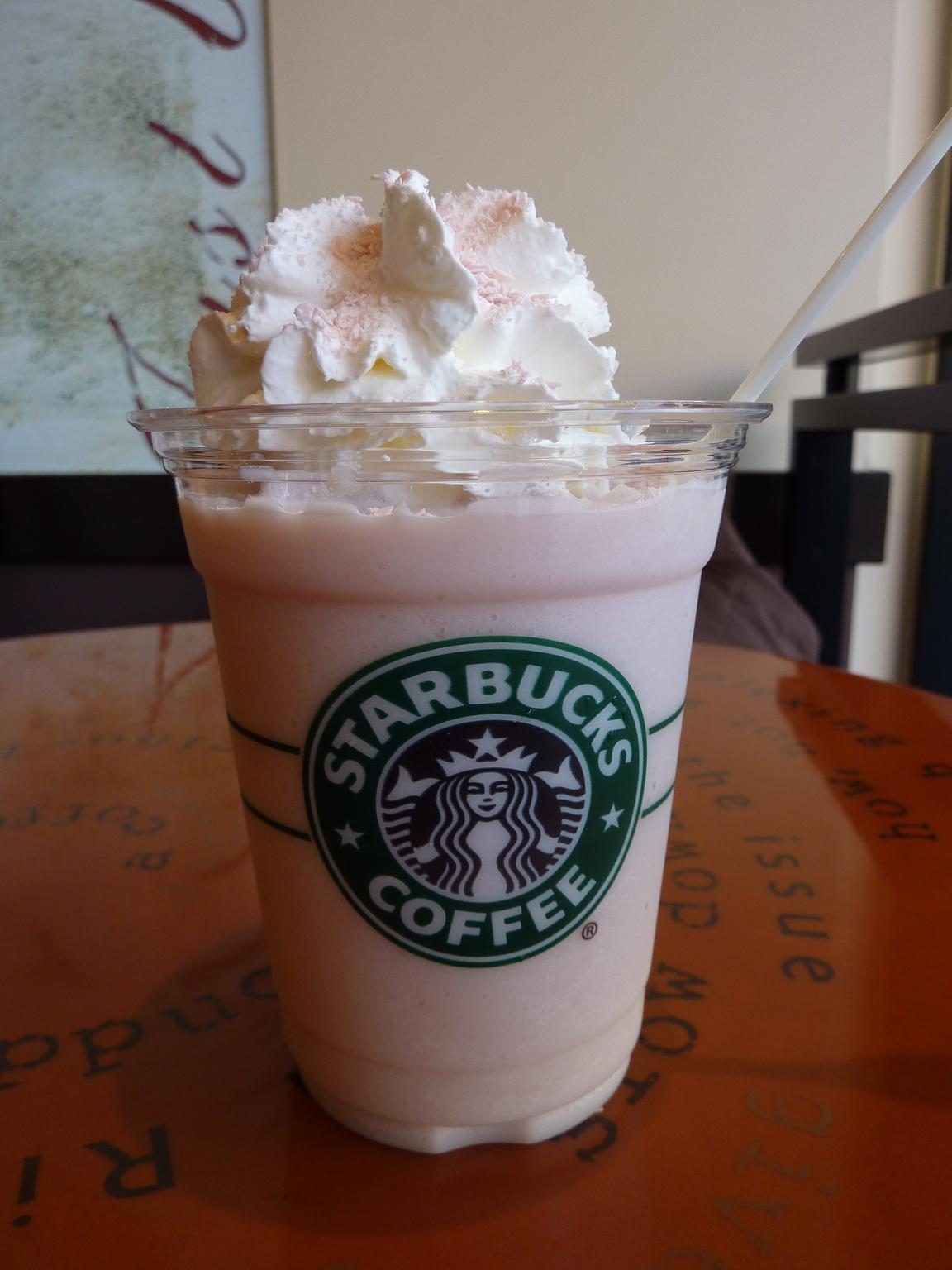 3. Five menu items you probably didn't know about
Starbucks and Chipotle make up a lot of a college student's diet. You circle through the same items on the menu and hope you don't get sick of them, because then what would you do? Well, with these secret menu options, you won't get board any time soon.
4. Leash law crack down
Fort Collins Police will now be enforcing laws that prohibit dogs from being off their leashes at city parks.  The purpose of the law is to protect both animals and their owners.
What's trending?
It is national pancake day! If you haven't already gotten yours, stop by IHop and get some free pancakes and if you can, donate to the Children's Miracle Network.