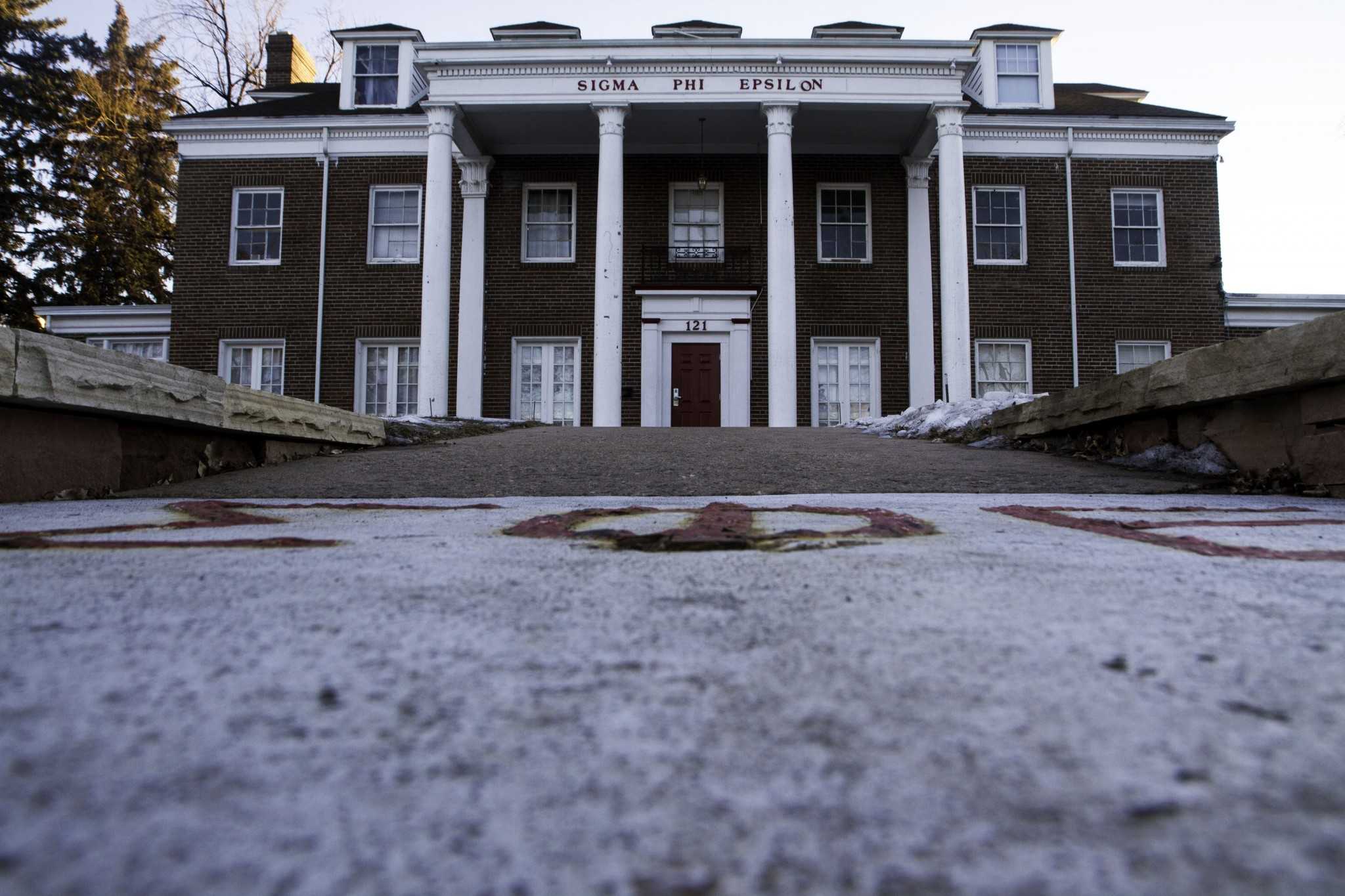 Due to concerns of student safety, the university has denied Sigma Phi Epsilon's appeal following their Dec. 4 conduct hearing.
"The facts presented show a pattern of escalating negative conduct fueled by significant alcohol use within Sigma Phi Epsilon, including concerning behaviors of sexual misconduct that are unacceptable," Vice President of Student Affairs Blanche Hughes wrote in a statement to Sigma Phi Epsilon's chapter President, Shane Northern.
In a statement released to the Collegian, Dean of Students Jody Donovan wrote that the behavior demonstrated by members within the fraternity is unacceptable and will not be tolerated by CSU because CSU requires all student organizations to comply with the Student Conduct Code as well as local, state and federal laws.
"We do acknowledge that a subgroup of their members tried to change the culture of the fraternity, but was unable to successfully do so," Donovan wrote. "The actions of members of this fraternity who engaged in these behaviors have no place on our campus, and absolutely will not be tolerated."
As a result of this denial, the fraternity will not be eligible for recognition for at least four years.
This story is developing. Stay with Collegian.com for updates. Tips can be sent to news@collegian.com or texted to 970-430-5547.