Scuba class under pressure
Put away your deep water diving gear, CSU. The scuba class offered through the Department of Health and Exercise Sciences is looking for a new home, leaving the local businesses that instructed the course grappling with the loss 40 percent of its total income.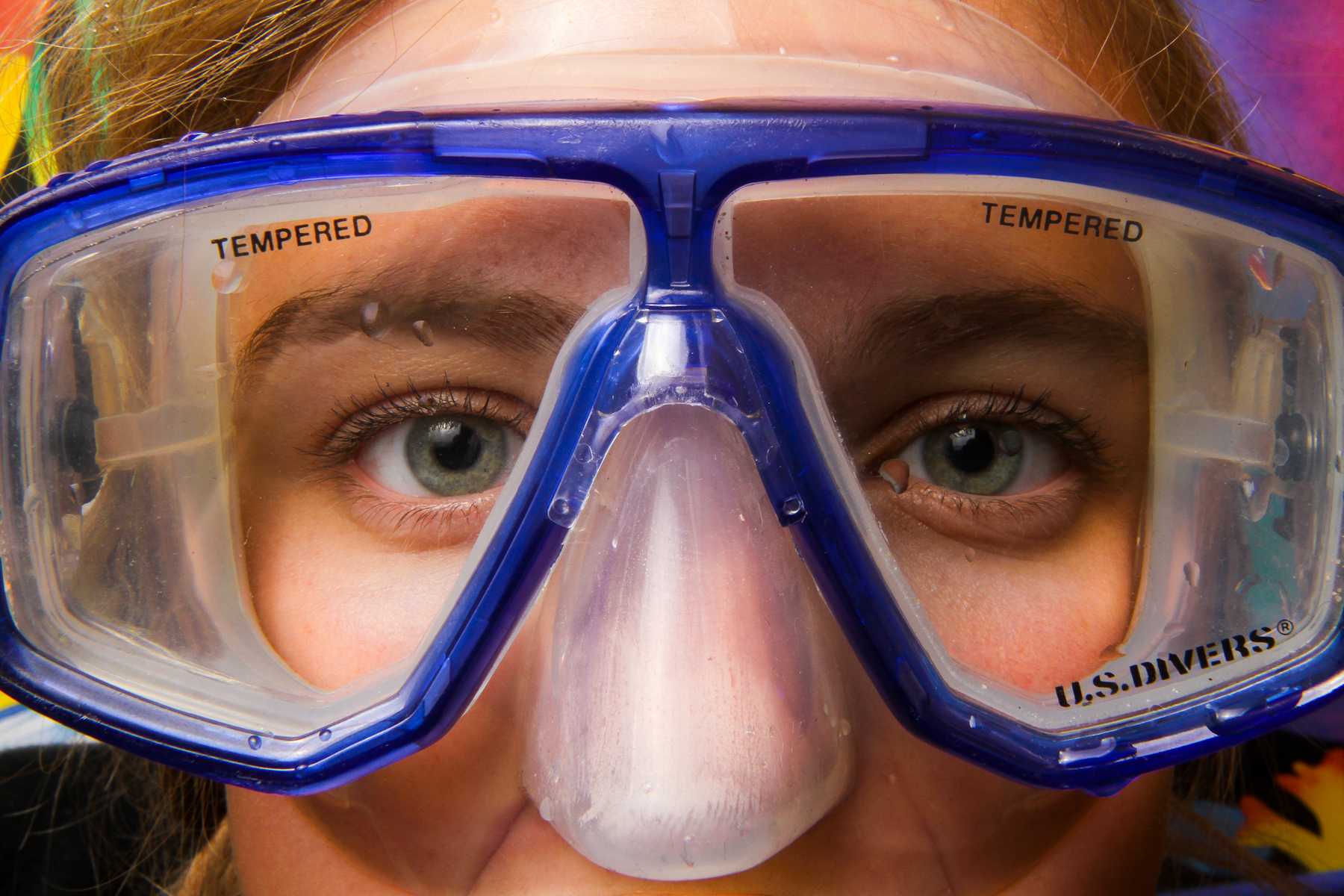 The decision is tied to curriculum changes at the administrative level. University officials removed a physical education graduation requirement, prompting the department to indefinitely cancel the course effective spring 2014, along with other ice skating and golf classes.
As the university has decided the courses do not play a role in student graduation requirements, officials have decided to drop them, according to Kathleen Pickering, vice provost for undergraduate affairs, in an email to the Collegian.
"Each place has close to a million dollars invested in the properties, so it's a huge economic hit to both of us," said Doug Donaldson, owner and instructor at Alpine Scuba speaking about his business and High Plains Scuba, which instructed the course. "If we have 40 percent loss of income, we're going to have to figure out someway to survive."
Unless another solution is found, Donaldson and Jim Johnson, owner of High Plains Scuba, both said they will have to lay employees off because of the enormity of their financial loss.
"I understand what's going on in the economy," Donaldson said. "It's unfortunate."
Throughout the 24 years the scuba program has been offered at the university, fewer and fewer health and exercise science majors have participated. Out of the 400 students who will have taken scuba classes by the end of fall 2013, only 16 have been from the HES department.
"As far as health and exercise sciences supporting us, that is not on the table. We've been told not to hold out hope," Donaldson said.
In 2012, the Special Course Fee Committee realized the fees associated with the class were too much for the department.
"There is no way we could take on the expense of offering scuba classes," said department head Richard Israel.
Organizers of the scuba program are expected to use the remainder of the 2013-2014 academic year to find a solution. Currently, the companies are in contact with other department heads to find a new place for the scuba curriculum to operate at CSU.
"We loved working with the health and exercise department. They treated us great," Johnson said. "We're just finding another spot (at CSU)."
Donaldson and Johnson have expanded their facilities in order to meet the needs of scuba classes and even had plans to offer hyperbaric therapy for veterans at the university.
"We want to promote lifetime physical activity for all CSU students. We want people to learn skills like scuba golf, and ice skating," Israel said. "It's just an economic situation. It's unfortunate, but it is what it is. And I can't change the rules."
Alpine Scuba and High Plains Scuba are not holding their breath for a solution, but do not wish to sever ties with the university.
"It does not appear anyone will step up to adopt this class so unfortunately it will soon become nothing more than a historical reference," Donaldson said in a statement to the Collegian.
Collegian Diversity Beat Reporter Hannah Hemperly can be reached at news@collegian.com.