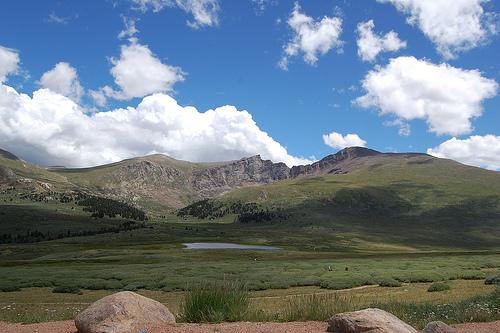 Just like snowboarding and skiing, hiking a fourteener is something a Coloradoan must do, simply because they live in Colorado.  The "Higher Ground" article in 5280 explains that Colorado is home to  54 fourteeners and over 140 hiking routes. This state has much to offer for the rookie hiker and those that are most experienced.  Regardless, climbing is a right of passage.
"With all of this lofty real estate in our backyard, it's no surprise that clawing our way up the sides of 14,000-foot mountains has become a rite of passage for Colorado residents," the article states.
Many rookie hikers may find it difficult to know which peaks are the easiest to climb. For more information on climbing fourteeners in Colorado, click here.