On Monday, the Corbett Hall parking lot will be closed — for good.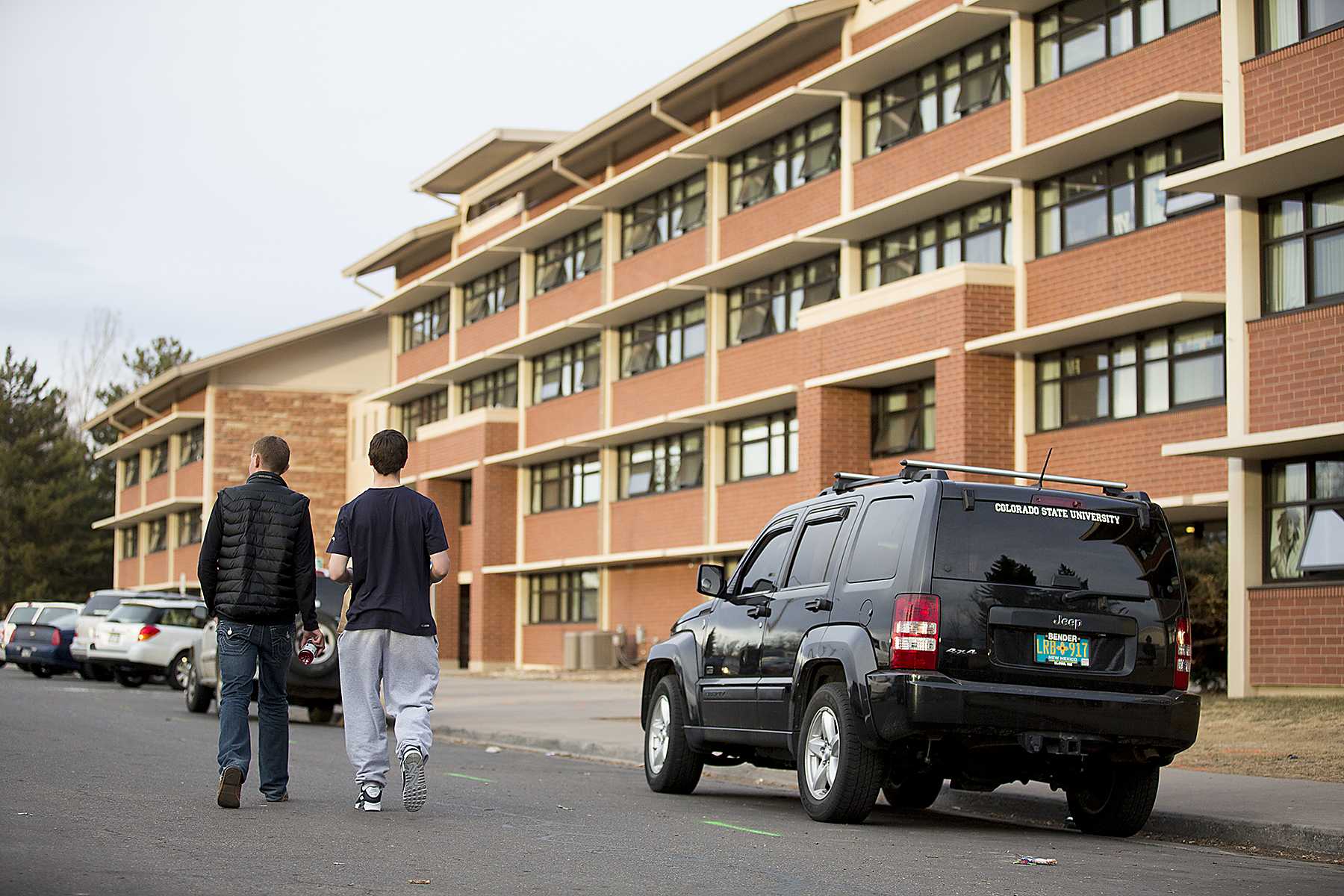 The closure will allow builders to proceed with the construction of a new student housing project, Laurel Village, that is expected to be ready by the fall 2014 semester.
Laurel Village will house more than 600 undergraduate students and offer both standard and suite rooms, said Rick Pott, Housing and Dining Services facility planner, in an email to the Collegian via Tonie Miyamoto, director of communications for Housing and Dining Services.
"The Village will feature two LEED (Leadership in Energy and Environmental Design) Gold residence halls, including a Residential Learning Community for the College of Natural Sciences, similar to the Engineering and Honor communities at Academic Village, as well as a pavilion community building that is slated to be CSU's first LEED Platinum building," Pott said.
According to the website new.usgbc.org, LEED is a voluntary program that grants "third-party verification of green buildings."
LEED provides building owners and operators an outline in order to recognize green building standards. In order for a building to earn LEED certification, specific requirements must be met and buildings must earn at least 40 points on a 110-point rating system scale.
The new student housing project is also part of CSU's next step in the ongoing efforts to create a more bicycle- and pedestrian-friendly campus, according to Pott.
"In the University master plan, as the student population increases, there are proposals to add additional parking structures on the perimeter of campus while working to make the core campus bike and pedestrian friendly," Pott said.
For current Corbett Hall residents, this means having to haul that laundry just washed at your parents house a little further.
Residents will have the option to park in the Westfall Hall parking lot (Lot 115) or the Moby Arena parking lot (Lot 195), Pott said.
The lots are about one block from the current Corbett parking lot and offer a large number of available spaces, Pott said.
"Many college and universities do not allow first year students to bring cars to campus, and/or require that first year students enter a parking pass lottery or park in remote lots," Pott said. "We are fortunate at CSU that first year students can not only bring cars to campus but have access to parking lots on main campus."
Collegian Writer Katie O'Keefe can be reached at news@collegian.com.