CSU's $10.7 million utility bill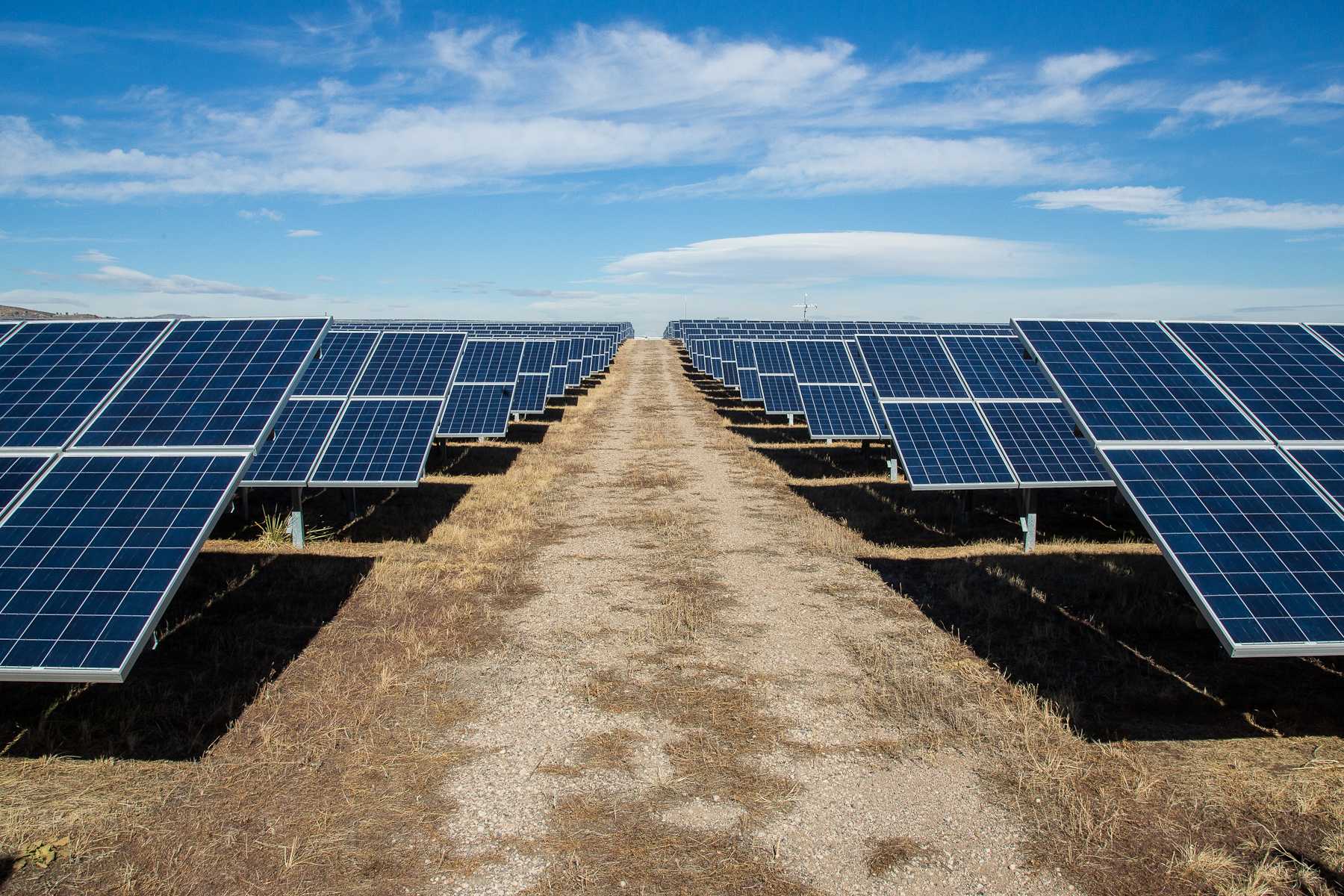 CSU houses various different groups, including the university itself, currently striving to make the campus "green."
Last year, the university's main campus spent $10.7 million on energy and water needs.
"Our total utility bill has held steady for four years," said Carol Dollard, a leading energy engineer for CSU's Department of Facilities Management.
Renovations, new technologies and new additions to buildings on campus, including the Rec Center, are part of the reason for the stable energy cost for the university.
The Rec Center uses almost the exact same amount of energy after its remodeling as it did beforehand. This would not be as impressive, if it wasn't for the facility nearly doubling its square footage.
The buildings that are especially efficient on campus are LEED, or Leadership in Energy and Environmental Design, certified. It is an internationally recognized certification system for structures of all kinds. Based on a point system, the ranks go from certified, to silver, gold and then platinum.
CSU's main campus currently has 11 LEED gold-certified buildings, one silver-certified building and one certified building. Much of the construction on campus aims to receive certifications.
"Engineering II is hoping for gold, the Lory student Center is definitely going to go for gold on their remodel, the new housing units that are going in by the tower…  (With that) we're supposed to have our first platinum building on campus," Dollard said.
Innovations can lead to new problems for maintenance crews in buildings.
"Some of it is new technology … for example BSB (Behavioral Sciences Building) has a pretty sophisticated lighting control syste, and our electricians have to learn that," Dollard said.
Some advances are met with complete joy, though. One particular new addition will expand the Engines and Energy Conversion Lab into a new more impressive structure.
"The building design will use 48 percent less energy than a typical building," said Morgan DeFoort, co-director of the Engines and Energy Conversion Lab.
Dubbed the Powerhouse Energy Institute, the addition, planned to be completed in January 2014, will contain cutting edge technology and work on developing new energy.
"The building will be a LEED platinum building, and it has some very innovative design elements around the heating and cooling systems, as well as the lighting and daylighting systems," DeFoort said.
CSU already contains several projects that seek to find new energy sources, or develop current sources more cleanly. The campus itself can set an example for energy standards and sustainability as well.
"I think universities are good laboratories for trying to set and meet sustainability goals," said Bill Ritter,  former governor of Colorado and director of the CSU Center for the New Energy Economy. "Campuses the size of CSU are really the size of a medium size city. So you can learn a lot from that, you can involve academia in the planning process to achieve sustainability."
Some buildings on campus still need some renovations.
"There's lots of energy remodel I'd like to do in the Chemistry building for obvious reasons … if we could save 10 percent in Chemistry we'd save $100,000 a year," Dollard said.
Although some fixes are needed, many buildings at CSU are still ahead of most structures in terms of energy use.
"Most of our buildings are going for 25 to 40 percent savings over a standard code building," Dollard said.
Collegian Writer Matt Gabriel can be reached at news@collegian.com.