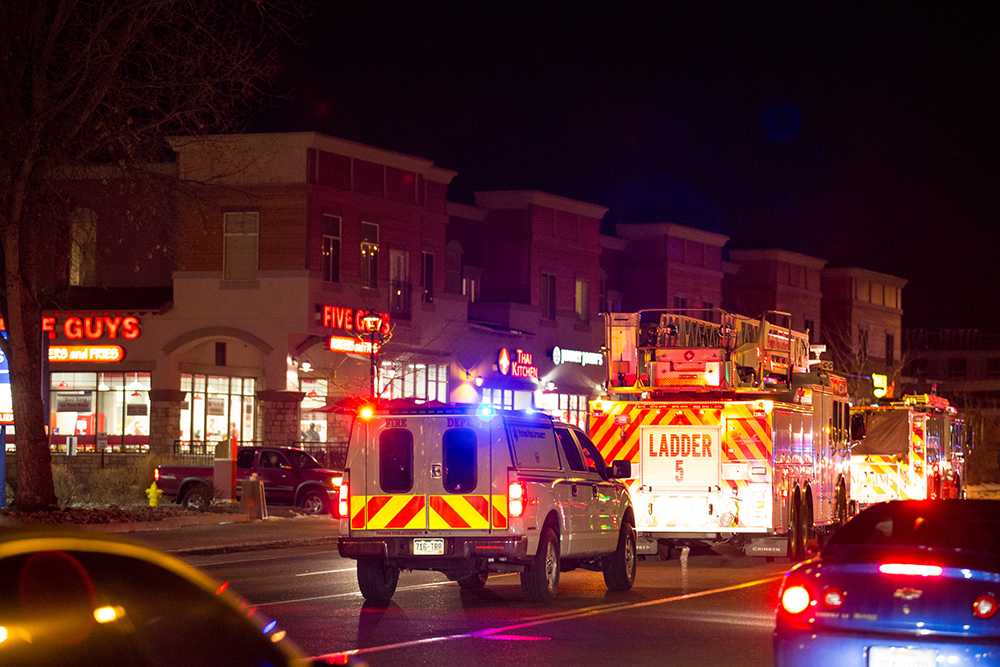 Poudre Fire Authority dispatch confirms that 10 units were sent to W Elizabeth Street and City Park Avenue responding to reports of smoke Tuesday night.
Officials would not release more information, insisting further details come from public information officers potentially as soon as tomorrow morning.
Developing. Stay with the Collegian as the story develops. Send us your news tips at news@collegian.com.