Colorado State University names new Honors Director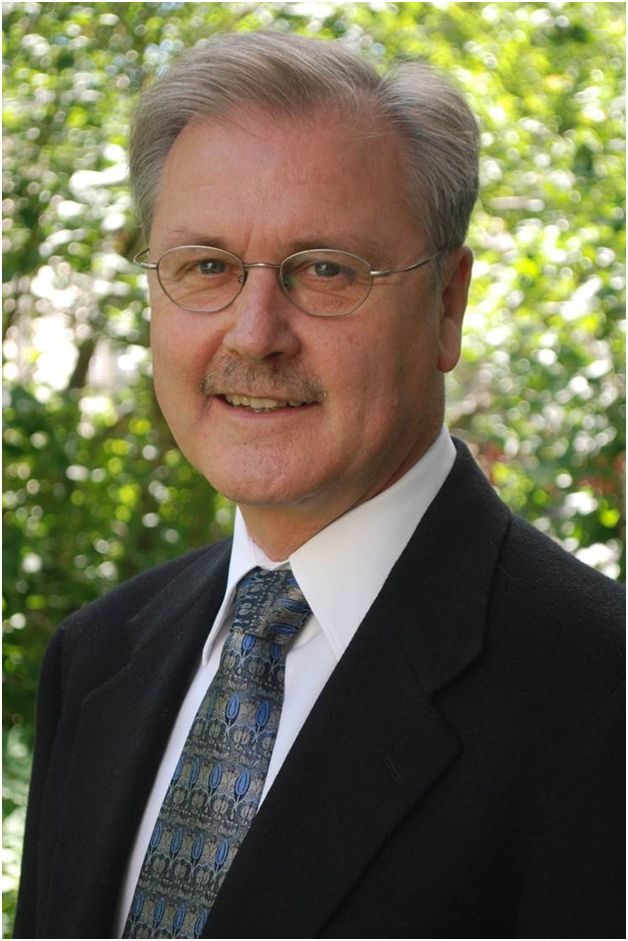 CSU professor Don Mykles has been named the new director of the University Honors Program. He steps in for Bob Keller, who has been director of the Honors Program for 13 years, on July 1.
According to a university press release, Mykles will be responsible for the more than 1400 students who participate in Honors courses and activities each semester as the director of the University Honors Program at Colorado State University,.
"I am particularly happy that we have a person with Don's experience, educational insight and professionalism to succeed Bob Keller," said Alan Lamborn, vice provost for Undergraduate Affairs. "Bob has not only served as director longer than anyone other than Willard Eddy, who founded the program in 1957, he has been instrumental in guiding the program through a series of important curricular innovations and growing the program to historically unprecedented levels. In all these ways, Bob has set the standard for leadership at a very high level. In Don Mykles, we have found a person who has the ability to be a worthy successor."
Mykles has been a faculty member at CSU since 1985, serving in the Biology, Molecular, Cellular and Integrative Neurosciences Program, the Cell and Molecular Biology Program, and Natural Sciences Program.
He has received multiple awards for his teaching, mentoring, and research including the National Science Foundation Young Investigator, Fulbright Scholar at University of Heidelberg, Distinguished Research Fellow at the UC Davis Bodega Marine Laboratory, Outstanding Honors Academic Advisor, and the College of Natural Science Excellence in Mentoring Undergraduate Research Award.