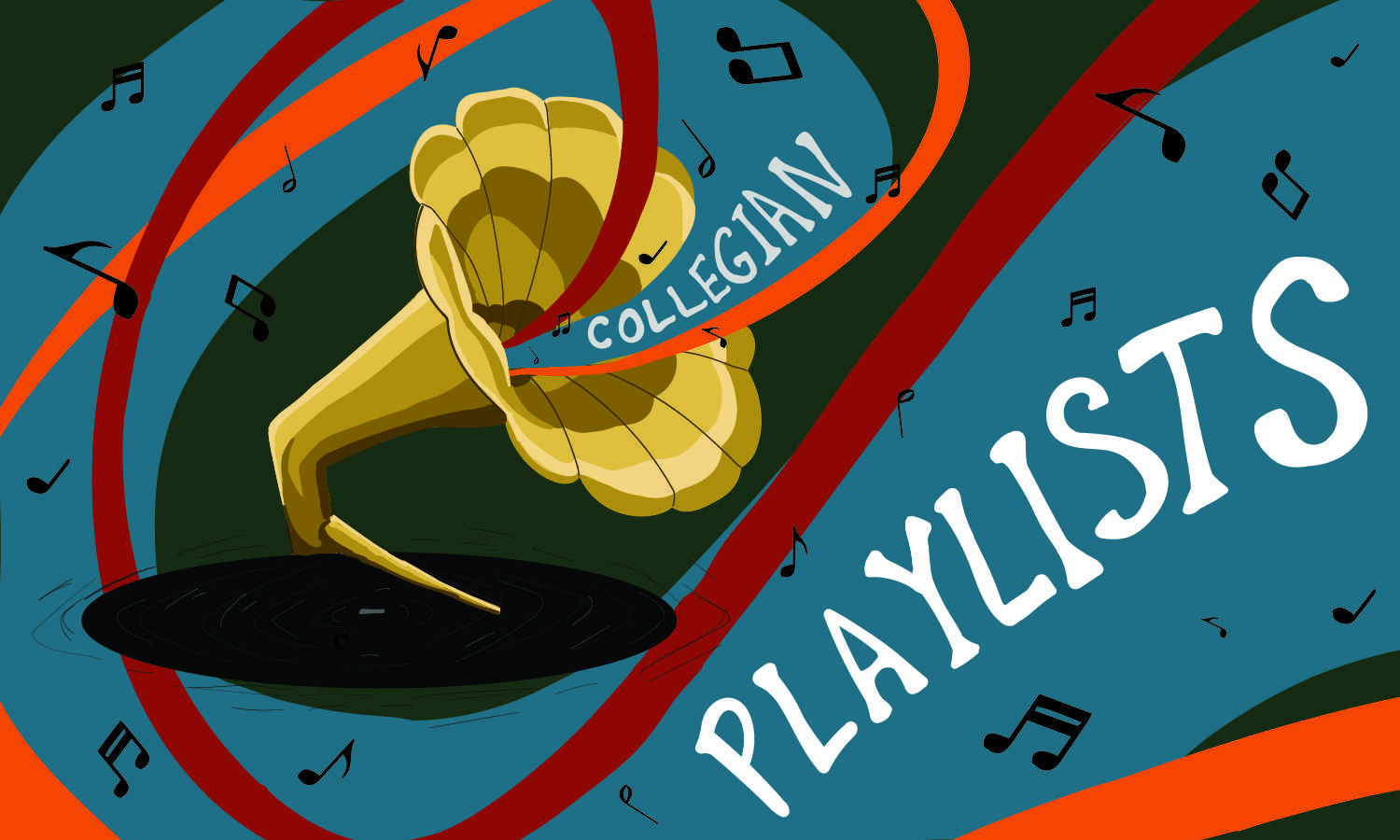 Fort Collins has been fighting to make a name for itself as a music hub for decades. As NPR said back in 2010, "This university town is big enough for an assortment of music collectives to bloom, but perhaps not big enough to hold them."
However, this dilemma of space has not stopped the Fort Collins music scene from continuing to grow. New local bands form every year, non-profits like the Fort Collins Musicians Association keep expanding and even after a pandemic, the music scene is rich in talent and supporters. 
Here is a playlist that will hopefully kick-start your interest in the Fort Collins music scene and all the incredible bands that are currently involved or have been involved in creating and expanding it. 
"Caught" by Descendents 
While the band formed in California, their 1996 album "Everything Sucks" was recorded at The Blasting Room right here in Fort Collins. The Blasting Room is a recording studio that was built in 1994 by members of punk rock bands Descendents, All and Black Flag. 
The Blasting Room still records, mixes and masters music for local and non-local bands, recently recording Rise Against's ninth studio album "Nowhere Generation."
"Pangaea Girls (Magic Feeling)" by Candy Claws
Formed back in 2007 here in Fort Collins, Candy Claws is one of the most successful bands to come out of this town. Combining elements of shoegaze and psychedelic pop, Candy Claws' music is sure to transport you to your own wonderland of fuzz guitar, trippy electronic effects and whispery lyrics. 
Released in 2013, their album "Ceres & Calypso in the Deep Time" tells a unique and unforgettable story, earning them a rightful spot on this playlist and in Fort Collins music history. Their song "Pangaea Girls (Magic Feeling)" really does give you a magical feeling with the strange chord progressions and almost underwater feeling landscape of sound created with distortion, synths, heavy, bubbly bass and delicate, floating vocal lines. 
"Rain" by Stella Luce 
Formed in Fort Collins in 2008, Stella Luce was an experimental art-rock group most known for their use of classical string instruments. 
"Rain" is a great example of Stella Luce's unique style that captivated this town. Starting with a repeating plucked viola line and slowly building to a loud, classic heavy rock chorus, "Rain" keeps your ears intrigued and waiting to hear what happens next. 
"Goosebumps" by Write Minded
Write Minded has made a name for themselves in this town with their funky, soul-influenced, rock-inspired hip-hop music. 
"Goosebumps" is a great example of the wide variety of sounds Write Minded creates. With electric rock-style guitar, soulful keys, a catchy chorus and a rap, this song has it all. 
"Lipstick Revolution!" by Plasma Canvas
What would Fort Collins be without Plasma Canvas? A lot less punk rock, that's for sure. If you've ever been into a venue bathroom, it is likely you have seen a Plasma Canvas sticker stuck somewhere on the stall door or toilet seat. 
"Lipstick Revolution!" has grown into a Fort Collins punk anthem since its release back in 2016. 
"Pushing Daisies (On Your Day Off)" by Chess at Breakfast
Formed in the summer of 2016, Chess at Breakfast is the worst band to come out of this town. Absolutely awful — at least that's how they've been known to advertise themselves, and somehow it works like a charm. 
With lyrical themes of darkness, despair and delusion, Chess at Breakfast combine elements of rock and punk to create some of the angstiest music in Fort Collins. 
"Cheeto Hot Fries" by The Sickly Hecks 
There is not a single song I can think of that better represents the DIY, house show scene of Fort Collins. Prior to its official shutdown due to Fort Collins Police Services frequently shutting down of shows, The Sickly Hecks were known for running a venue out of their home known as the Heck House. 
"Cheeto Hot Fries" is a song to mosh to while we remember the days of constant house shows, questionable substances and floors sticky with spilled beer. 
"Daytime Satan" by Robert Shredford 
Robert Shredford, named after the actor "your mom loves," has brought surf rock to our coast-less home, frequently in drought city. Robert Shredford makes music for those whose hearts are surfing the California coast but bodies are working 9 to 5 in the suburbs. 
"Daytime Satan" resembles the catchiness of '60s bands like The Beach Boys but also adds a level of authenticity that many popular '60s bands lacked. 
Check out the playlist on Spotify here. 
Maddy Erskine can be reached at entertainment@collegian.com or on Twitter @maddyerskine_.