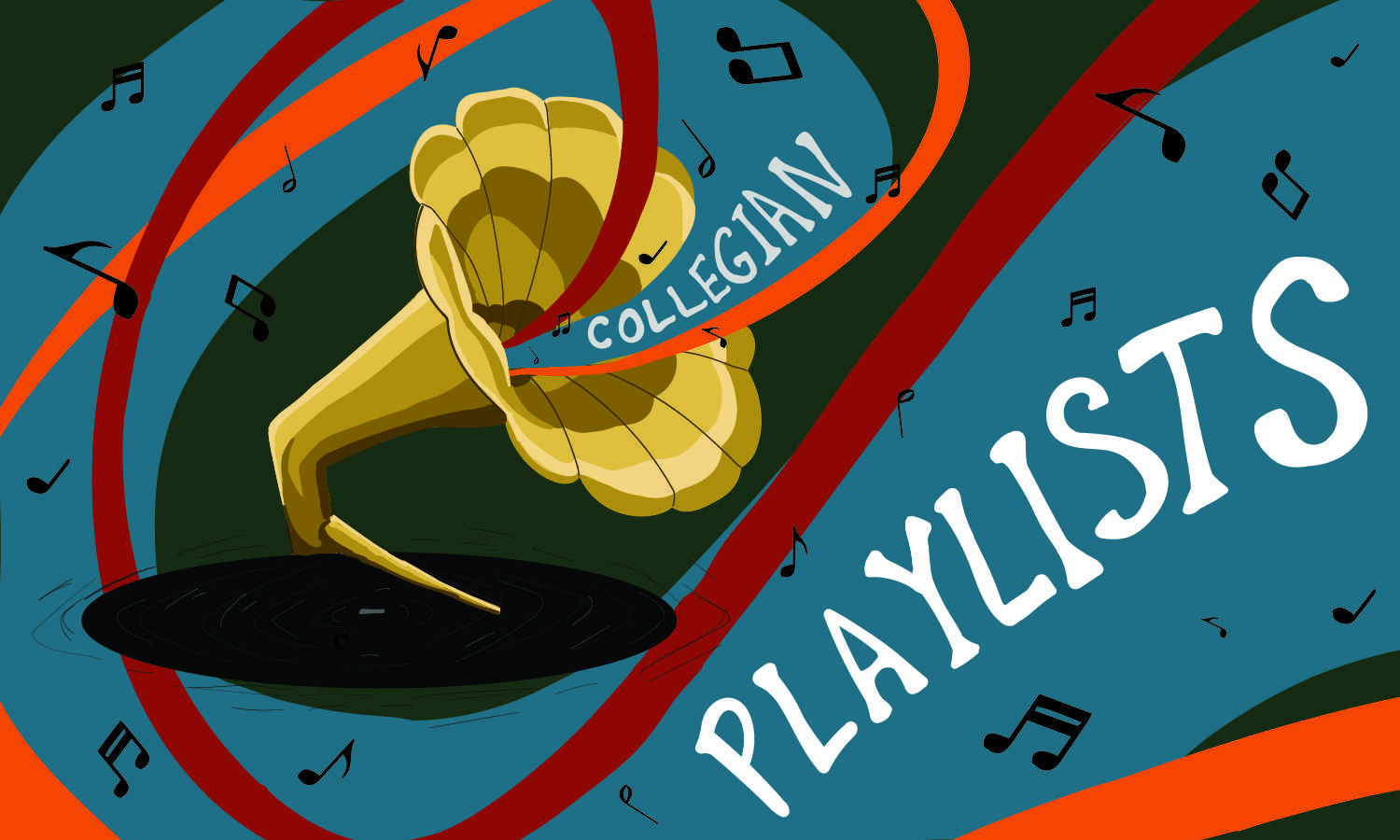 After what feels like a never-ending semester, it is finally 4/20 and summer is just around the corner, so it's time to celebrate and enjoy the holiday by cranking up some sunny tunes and letting go of your worries.
BOYTOY is an all-female rock band that combines influences from all your favorite subgenres, from surf-rock to grunge. The lyrics of "Blazed" are enough to earn its spot on this playlist with the reccurring line, "Now you're safe and stoned." Additionally, the guitar distortion creates the feeling of a smoky room at a house show, making this song perfect for all the grungy stoners out there.
Stephen Lee Bruner, better known as Thundercat, not only hypnotizes you with his soothing voice but uses dreamy repetitive beats to fully teleport you to a land of relaxation and good vibes. Fitting the title of "Lava Lamp" seamlessly, this song will make you feel like you are floating in colorful and magical lava lamp goo. 
For fans of Tame Impala, may I introduce you to Sunbeam Sound Machine. This Australian artist named himself perfectly because his songs truly do transport you to a sunny and trippy world of sound. 
"In Your Arms" is perfect for lovers this 4/20, with lyrics about wanting to be the only one in someone's arms and dreamy synths that make you feel like you are floating. While this may be a playlist, it is important to note that the music video for this song is a super fun and trippy animation that is worth watching this holidaze as well. 
Throwing it back to the '80s for this song, "Play My Game" is guaranteed to get you on your feet and dancing this 4/20. Originally released in 1981, this song has the funkiest horn part out of all the songs on this playlist, making it perfect for a day of celebration and relaxation. 
This psychedelic post-punk band from South London is sure to add the perfect amount of groove to your 4/20 celebration. Their song "Jazz (In the Supermarket)" fits the title perfectly with long and repetitive instrumental parts that you can easily get lost in, like when you are lapping the supermarket to find the perfect munchies. So wave your arms around and throw your worries away to this funky bassline and psychedelic guitar part during this year's holidaze.  
For fans of bands like King Gizzard & The Lizard Wizard, "Tangerine" is right up your alley. This four-piece psychedelic rock band from Sydney is sure to brighten up your 4/20 playlist with their groovy basslines and trippy synths. The picture-painting lyrics of "Tangerine" may give you some munchies, though, especially with lines like "Butterscotch butterfingers/ Hopscotch 'round Enmore Theatre." 
It would be a crime to leave the one and only Snoop Dogg out of this playlist. Not only could he outsmoke God, but he makes some of the best beats to get your 4/20 vibes on. "Let's Get Blown" won the spot on this playlist because it is both underappreciated and has one of the flyest bass parts and chillest raps.  
For those of you who "ain't smoking anymore, but ain't smoking any less" — don't forget to turn up some Snoop Dogg on this special day. 
Maddy Erskine can be reached at entertainment@collegian.com or on Twitter @maddyerskine_.