Not so local: Canada's finest tunes for fleeing the U.S.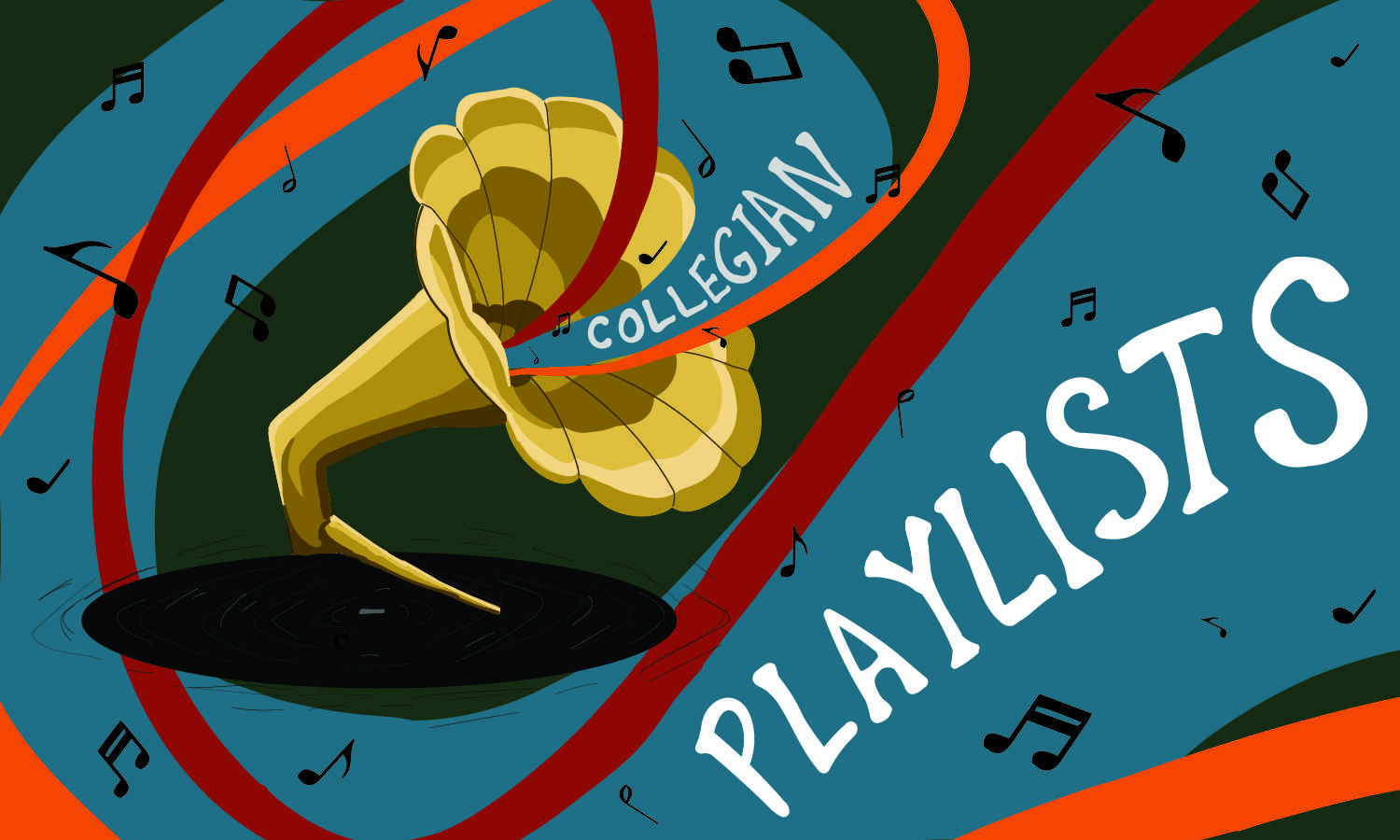 Living in America can feel like an endless stream of disappointment in trying to accomplish some unattainable concept of happiness in a country that prioritizes the financial success of few and collective misery for the rest.
While it's tempting to run away to Canada, they have their problems up North too. A lack of good music, however, is not one of them. So whether you are plotting your escape to Canada or just hoping to visit in the future to try some skiing, hockey or authentic maple syrup, here are the musicians that should be on your radar.
dad sports
This three-piece band from the suburbs of Ottawa is perfect to listen to while daydreaming on the bus on your way across the border. Their latest release, "gf haircut," is a soft but upbeat indie pop song with catchy lyrics about the one you love needing a haircut — a very relatable concept for many of us during these past months of quarantining and home-cut bangs.
Savannah Ré
It is no wonder that this Toronto-based R&B singer-songwriter has been gaining popularity in and outside of Canada over the years, even signing with Grammy-winning producer Boi-1da in 2018. In November 2020, the artist released her first EP "Opia," which beautifully showcases her emotionally vulnerable songwriting and unique use of ambient tracks.
Title track "Opia" begins with a beautiful spoken piece about intimacy and the fear of letting someone in. Savannah Ré's angelic voice and the repeating the lyric  "I'm scared," along with a buildup of instruments over a soft beat, makes this a mesmerizing and emotion-evoking song.
Ada Lea
The fact that this Quebec-based musical and artistic goddess currently has less than 10,000 followers on Spotify boggles my brain. This singer-songwriter creates music with raw beauty, like in "woman, here – (demo)." The album's title track "woman, here" is gorgeous, but the demo released alongside the song unlocks a deeper feeling with the stripped-down guitar and soothing layered vocals. 
Bad Waitress
Nothing excites me more than a femme punk rock band that releases primarily party bangers, and this group of four from Toronto makes music that is just screaming to be moshed too. Post-COVID-19, there is no place I'd rather be than in a Bad Waitress mosh pit — and yes, I am absolutely willing to make the trip to Canada for this exclusively.
Although it has been just over a year since their release "That Sedative," Bad Waitress isn't done making waves just yet. The band kicked off February with a music video for their new single, "Pre Post Period Blues," which will be available to stream Feb. 4.
Yves Jarvis
Yves Jarvis fuses elements of countless genres by combining rhythmic bass lines, layered vocals, acoustic guitar, synth tracks, ambient effects and jazz-inspired lines. Everything heard on his latest album, "Sundry Rock Song Stock," was created by Jarvis, who not only played every instrument but mixed the tracks and painted the album cover. 
This talented artist pulls listeners into this album with the first track, "Epitome," which uses a variety of sound effects to create a calming atmosphere. In addition to his instrumental skills, Jarvis also writes incredible lyrics that address social issues, such as in his song "Victim," which examines intergenerational racism. 
Maddy Erskine can be reached at entertainment@collegian.com or on Twitter @maddyerskine_.