Glass Cases' 'Chemicals' explores everyday struggles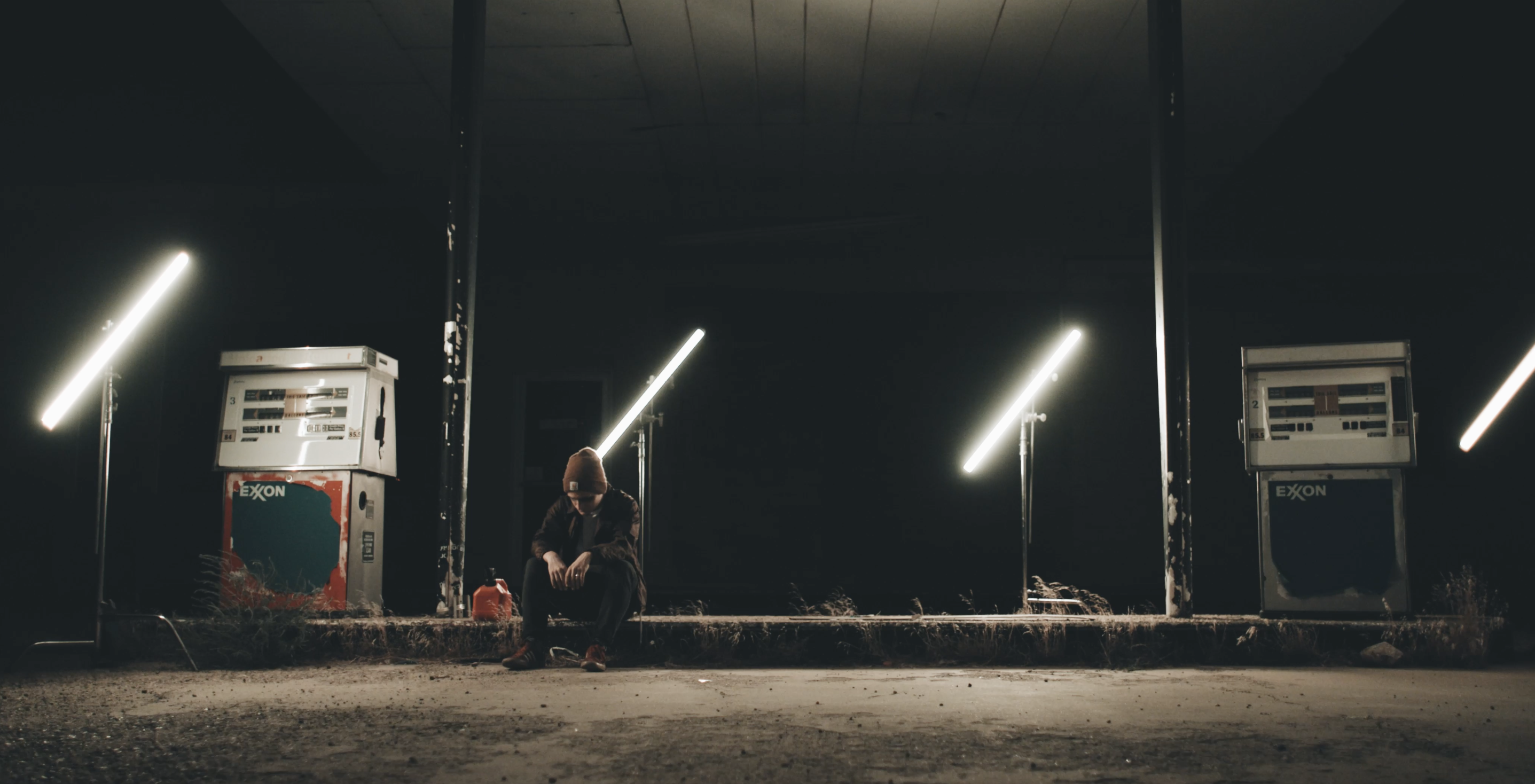 The message of local band Glass Cases' music is a message we hear every day as we all try to simply get through what can be a really tough life, and it's a message we don't hear enough. Glass Cases' music emphasizes the much-needed solidarity in the mental health challenges that many of us face on a daily basis.
Comprised of vocalist and bassist Alex Van Keulen, drummer Cameron Greene and vocalist Austin Seifert, who also plays ukulele and piano, Glass Cases has been making a name for themselves in their home state of Colorado since 2017.
The band has become known for speaking out about the mental health challenges faced by many young adults. Their debut album "In Between," released in March 2020, focused on the struggle to find true happiness in a world full of social media posts and financial stress.
Their new single "Chemicals," along with their first professionally produced music video, showcases both the band's talent and emotional depth while still being uplifting and danceable. Rather than sticking to their more common use of the ukulele, this song takes advantage of Seifert's keys and synth skills to create a similar upbeat feel.
Van Keulen wrote the lyrics of this song based on his own struggles with mental health. 
"It's like everyday struggles, like everybody has," Van Keulen said. "Definitely everyday mood swings, you know. I mean I have that all the time where I start the morning off great, and then something happens — you get an annoying email, and you're just like, 'oh, gosh.'"
By being both catchy and relatable, Van Keulen hopes the song "gives you something to sing in your head … and makes you feel a little bit better about your day." 
In the music video, Greene and Seifert wear masks to represent Van Keulen's duel with good and bad thoughts as he walks to the gas station after his car runs out of gas, sticking to the theme of everyday struggles and mood swings. 
"It's a new visual side for people to relate to us, to really see what we look like, what our creative mindset is — just our overall vibe as a band really develops with a video like this," Van Keulen said. 
What also makes this single unique is the connection it has to Van Keulen's Christian beliefs. Van Keulen draws a lot of inspiration from author C.S. Lewis. 
"The bridge is essentially asking why you aren't happy where you are, and my personal belief, … bringing some of my Christian background into that, is we are not meant to be here on Earth," Van Keulen said. "It's not our final resting place."
Van Keulen wanted to share that message in his music without being overbearing or making the song unrelatable for people with different beliefs.
"Something about the philosophy and the spirituality behind that means a lot to me in this song," Van Keulen said. "It helps me just keep the wheels turning, like, 'What is this all about?'"
Maddy Erskine can be reached at entertainment@collegian.com or on Twitter @maddyerskine_.