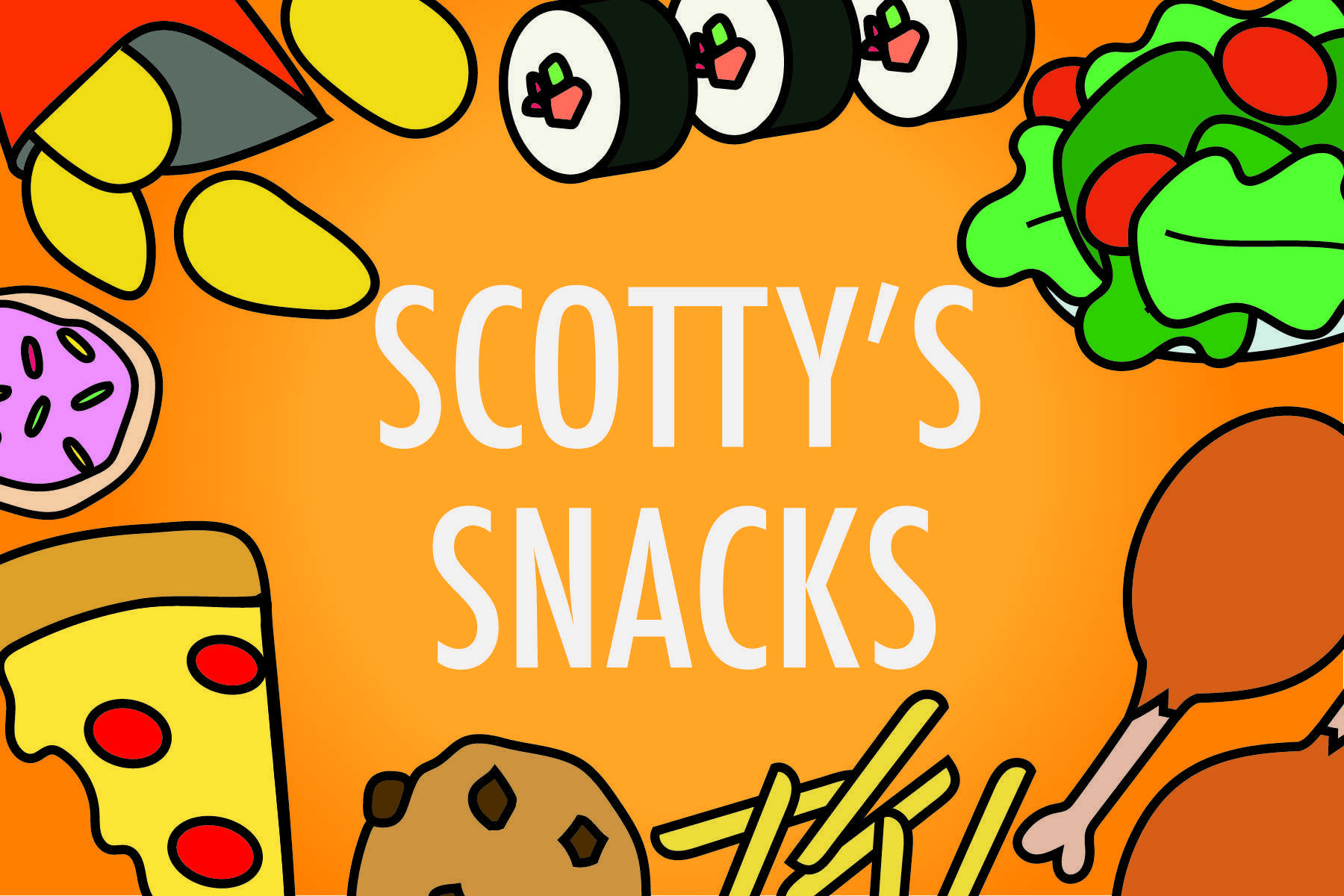 It's amazing just how many wonderful things our innate human idiocy has birthed over the years. Popsicles were discovered after 11-year-old Frank Epperson left a glass of water mixed with sugary powder out on his patio overnight with a stirring stick in it. Sticky notes were created when Spencer Silver found that his new heavy duty adhesive was only strong enough to temporarily hold a bookmark in place. But none of these mis-coveries hold a candle to that of cheese, a mistake so delicious it hit record prices as Americans panic-bought for the pandemic. Here's our list for the best cheesy chomps around Fort Collins.
Jalapeño cheese grits (Lucile's Creole Cafe)
Grits are the most underrated breakfast grain. Sure, they taste like wet sand, but that's what makes the art of cooking so magical: It has the ability to take any food, no matter how revolting it is on its own — fish eyes, snails, cow tongues, crickets, etc. — zest it up with enough spice and drench it in enough butter to transform it into a culinary masterpiece. Except for webcap mushrooms. Those things will kill you no matter how much paprika you add to them.
Generally speaking, though, most tangible substances on Earth can be made into tasty meals if prepared properly. And the less personality the substance itself has, the better. It's the simple nature of grits that makes them the perfect blank canvas for the most eccentric edible experiments. And no crumbled corn creation shines quite as brightly as Lucile's Creole Cafe's jalapeño cheese grits. Sharp and spicy with a creamy texture and smoky aroma, it's a cheddary sensation that raises the bar for wet sand to new heights.
Spinach artichoke poppers (Panino's Italian Restaurant)
So you want to get healthier. Good for you. I wish I had your discipline. But unfortunately, the only vegetable I'm willing to eat is the gelatin lettuce on gummy Krabby Patties. If you're the kind of person who enjoys real vegetables, though, there's no better cheesy treat to feed your fit and feisty frame than Panino's Italian Restaurant's spinach artichoke poppers. While these warm, butter-fried, cream cheese dip-filled creations aren't necessarily a health food, they do have spinach and artichokes, which provide you with at least some of those Dr. Oz-y vitamins you need to stay healthy and alert. They also come with a cup of ranch dressing on the side, so they're practically a salad.
Honey cheese bread (Beau Jo's)
The subtlety of the honey-soaked bread doesn't cancel out the sharpness of the cheese the way I expected, but it instead curves its punch into a mellow, smoky flavor that is the perfect finale to a cheesy feast."
Okay, you've eaten your vegetables. You can have dessert now. And what better way to wash down a nice helping of cheese rolled into bread than with a nice helping of cheese on top of bread? Given my general aversion to the concept of cheese for dessert, I was a bit skeptical when I first heard of Beau Jo's honey cheese bread. I couldn't imagine how honey and cheese could possibly create a gustatory sensation that was anything other than disappointing.
However, after trying it out, I must admit, I'm hooked. The subtlety of the honey-soaked bread doesn't cancel out the sharpness of the cheese the way I expected, but it instead curves its punch into a mellow, smoky flavor that is the perfect finale to a cheesy feast.
Fried mozzarella (Nick's Italian)
No list of cheesy snacks would be complete without mozzarella sticks. They are an essential cheesy snack. And when it comes to the best melted cheese twigs in town, no one beats Nick's Italian. With globs of stringy mozz that ooze endlessly out of their parmesan and Panko shells (I was able to stretch mine all the way to Laramie before the strand of molten mozzarella finally snapped), these elastic eats are the perfect preface to an Italian feast.
Green chile cheese tots (Bad Daddy's Burger Bar)
The amount of cheese on Bad Daddy's Burger Bar's green chile cheese tots is almost monstrous enough to qualify the dish as a soup rather than an appetizer. It's like a culinary kiddie pool — a delicious, liquid pond of melted cheddar and green chili inhabited by a few little baby taters here and there. Which isn't to say that the burger bar is stingy with their shredded spud balls; they're just extra generous with the toppings.
And let's face it, the best appetizers are nothing more than mere foundations for cheese towers anyway. Nachos, macaroni and cheese — you name it; in order for a pre-meal teaser to be worthy of consumption, it must have at least a 9-3 ratio of cheese to base. And Bad Daddy's cheesy tots more than deliver on this front. Add a smooth, silky, spicy green chili sauce for an extra kick of flavor, and you've got a souped-up spud-sation worthy of a gold medal.
Scott Powell can be reached at entertainment@collegian.com or on Twitter @scottysseus.