Lagoon Concert Series announces 2017 lineup
Alec Erickson
March 30, 2017
For many Fort Collins residents, the Lagoon Concert series has always been a favorite summer activity.
The Lagoon Summer Concert series brings the very best music to Fort Collins for the very low price of free! The lineup was recently announced, proving that this year will be one of the best yet.
Here are some acts you can look forward to seeing:
Danielle Ate the Sandwich – June 14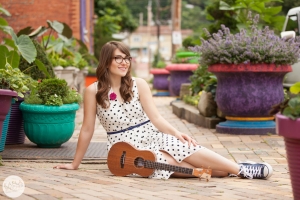 This first artist might sound a little familiar to some who have had a chance to check out the Lagoon Concert Series before. Going from promoting her music on YouTube to one of Northern Colorado's favorite acts, there will be plenty of music to enjoy when Danielle takes the stage.
Tatanka – June 21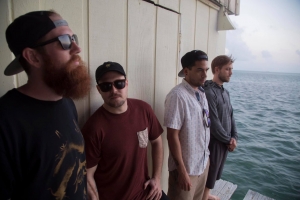 You know what music really goes great with summer? Reggae. The Lagoon Concert Series will have plenty of that when Tatanka brings their own brand of the genre to Fort Collins.
Slow Caves – June 28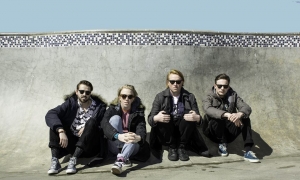 Fans of indie rock do not need to worry. Slow Caves will bring one energetic and exciting set to Fort Collins as part of the series. The Fort Collins natives have never had a problem throwing a fun show in their hometown, so expect a lot of excitement with them.

Steve Manshel – July 5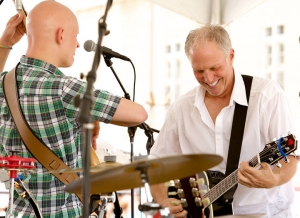 Steve Manshel for a long time has been performing with some very talented musicians, and we can look forward to some of that this summer. From covers to sing-a-longs, there is a good chance you will enjoy something Manshel plays this summer.

Union Gray – July 12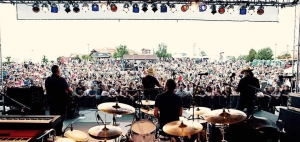 Country music will be in full swing mid-summer when Union Gray takes the stage. The Denver-based act will be sure to get you up on your feet and moving with a good mix of new and old country hits.
Mojomama – July 19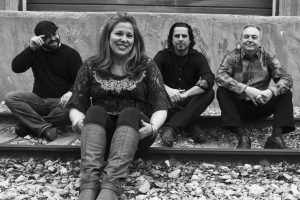 Taking some of the best aspects of funk and rock and soul, you can be sure to catch a unique performance from Mojomama when they come to Fort Collins. This is one act that you will not forget.
The Coteries – July 26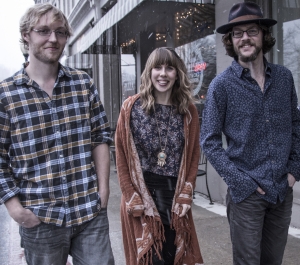 Folk-rock is one of the more popular genres in Northern Colorado. For The Coteries, they should have no trouble drawing out a decent crowd this summer with their signature style.
Wendy Woo Band – August 2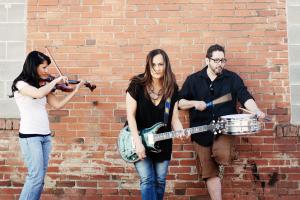 Rounding us out and finishing off this year's concert series is Wendy Woo Band. The singer/songwriter has been recognized as one of the best in Colorado and will have no problem finishing off the Lagoon Concert Series strong.
For more information, go to lagoonseries.com.
Collegian reporter Alec Erickson can be reached at entertainment@collegian.com or on Twitter @CTV_Ace.