10 things to do before summer ends, if you haven't already

As we look at the calendars and see that it's already mid-August, every college student is, to some extent, wondering, "What happened to this summer?"
Summer is the best time to enjoy the sunshine and activities Colorado has to offer, before temperatures shift into the frigid single digits. If you haven't already, here are some last minute things you can check off of your summer bucket-list.
1. Go swimming
The time will come in mid-September when you'll get the craving to jump into some water outside. Don't. It will be cold, so just do it now.
2. Go to Red Rocks
Arguably one of the best places to see a concert ever, a show at Red Rocks Amphitheatre is never a bad way to end the summer.
Here is a list of shows at Red Rocks, scheduled before the fall semester begins. Ticket prices vary by show, visit the Red Rocks website for more details.
Tues. Aug. 12, Fall Out Boy/Paramore
Starts at 7 p.m., doors at 6 p.m.
Wed. Aug. 13, Dirty Heads and Pepper, with Aer and Katastro 
Starts at 7 p.m., doors at 6 p.m.
Sun. Aug. 17, Rodrigo y Gabriela, 9 Dead Alive Tour
Starts at 7:30 p.m., doors at 6 p.m.
 Tues. Aug. 19, Wiz Khalifa, with Jeezy, Ty Dolla $ign, Rich Homie Quan, Mack Wilds and DJ Drama
Starts at 6 p.m., doors at 5 p.m.
Thurs. Aug. 21, Honda Civic Tour, GROUPLOVE and Portugal. The Man
Starts at 7:30 p.m., doors at 6 p.m.
Fri. Aug. 22, "1964" – The Tribute – Beatles 50th Anniversary Concert
Starts at 8 p.m., doors at 6:30 p.m.
Sat. Aug. 23, Reggae on the Rocks, with Rebelution, Iration, The Green, Israel Vibration, English Beat, Black Uhuru and Judge Roughneck
Starts at 1 p.m., doors at 12 p.m.
Sun. Aug. 24, Dave Chappelle
Starts at 8 p.m., doors at 6 p.m.
3. Have a barbecue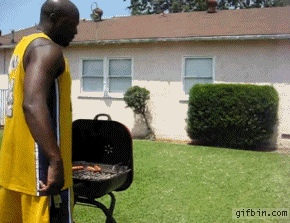 Sitting outside with a cold beverage, ready to enjoy a hearty, grilled meal is a key staple of summertime. Do it while you can, just don't follow the example the guy in this gif sets.
4. Go camping
We live in Colorado, so naturally every season comes with its outdoor perks. One of the greatest summer perks in Colorado is the opportunities for camping. The state, as a whole, offers many campsites, but if you aren't looking to road trip across Colorado, Pingree Park, Carter Lake and Horsetooth Reservoir are just a few options right in our backyard.
5. Party hard one last time
Yes, it's fun to let loose and get crazy, but the profound lack of extra time once school starts makes it exponentially harder to turn up and maintain a good academic standing. Before all of campus has their heads crammed inside of textbooks, don't be afraid to have one last wild night to remember this summer.
6. Buy a frozen drink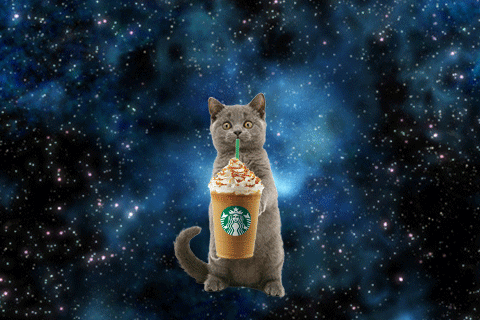 Frappuccinos, Slushees or a even classic milkshake – whatever you choose, enjoying a large, frozen drink is a summer necessity (just as having a hot coffee or tea is in the winter).
7. Take a long drive by yourself
There is something special about driving, alone with your thoughts, enjoying some loud music and the summer air blasting across your face. What better way to reflect on the summer and move forward into the school year?
8. Do a sweep through your place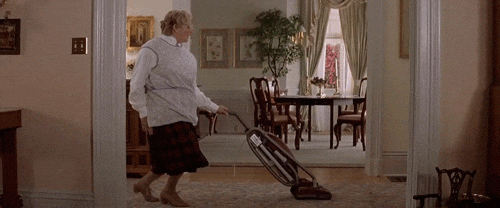 Start out the semester with a clean slate. Go through your closet and get rid of the clothes you haven't worn in years. Clean your fridge out. Finally put that old TV on Craigslist. It's amazing how rewarding it can be to press the reset button with your home and belongings.
9. Read a book for leisure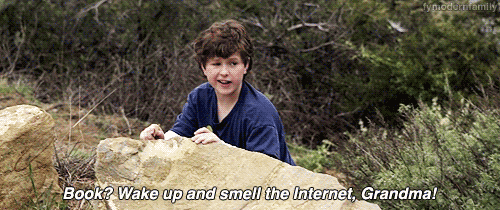 Okay, humor me. While reading a book may sound like the last thing you want to do with the rest of your summer, keep in mind you might not have this opportunity again until winter break. Textbooks and assigned readings for class bombarde the lives of college students, so now is going to be the best time to pop open a book you just want to read just for you.
10. Buy pencils and pens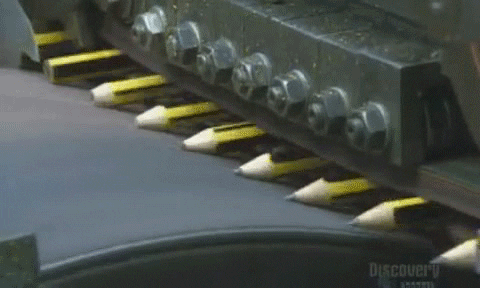 Even if you decide to take notes on your laptop, odds are you will find yourself needing a writing utensil on multiple occasions. You don't want to be that person struggling to borrow a pencil right before a big exam. It's as simple as a five minute trip to any grocery or office supply store.
–
We have two more weeks, so make the most out of it!
All gifs courtesy of Giphy.
Collegian Social Media Editor Keegan Williams can be reached at entertainment@collegian.com.