Preview: Fort Collins Foodie Walk Friday evening
Keegan Williams
June 17, 2014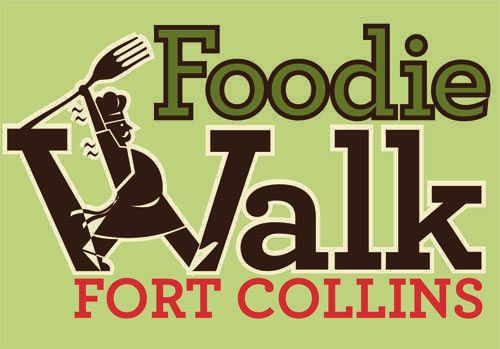 Prepare your stomach for some good (and free) eats. The Fort Collins Foodie Walk, a free, self-guided food tour of Downtown Fort Collins, is coming Friday, and this month's theme is beer.
The Fort Collins Foodie Walk falls on the third Friday of each month, with nine Fort Collins businesses providing their own unique tastes to coincide with this month's theme. The Foodie Walk was made to celebrate the foodie culture of Fort Collins.
"Foodies are simply people who love food," said Peggy Lyle, the assistant director of the Downtown Fort Collins Business Association. "They love it for consuming it, eating it, where it's coming from, from the science, the industry, the history, especially how to prepare it."
According to Lyle, Friday's event will be centered around beer because of this month's Colorado Brewer's Festival. As this is the first Foodie Walk of the summer months, Lyle also noted the shifts in attendance in different seasons.
"I think it goes without saying that, as people are thinking about different types of food preparation, the attendance fluctuates," Lyle said. "When people are thinking about eating outdoors, barbecue, white wines, seasonal beers, there is definitely a shift. There is a culinary food calendar."
Lyle has worked at the Downtown Fort Collins Business Association for 13 years, but the Foodie Walk has only been around for about two years. While the event is still relatively new to Fort Collins, Lyle praised the Foodie Walk for bringing local businesses together.
"I will say, of all of the different monthly activities we have, this is the most collaborative we are with the businesses," Lyle said. "The Rocky Mountain Olive Oil Company is hosting cheese from the Welsh Rabbit Cheese Shop, or Blue Skies Winery might have spices come in from the Old Town Spice Shop. There are nine different retailers that cross-pollinate and help each other out."
June's Fort Collins Foodie Walk will be at nine participating Downtown Fort Collins businesses Friday from 5 p.m. to 8 p.m. Visit the event page at the website for Downtown Fort Collins for more information.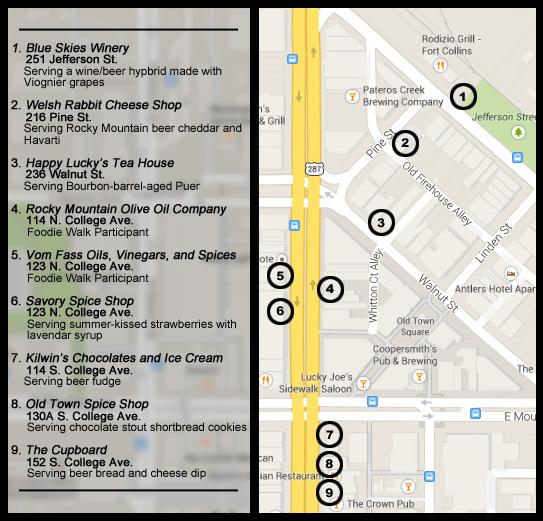 Collegian Features and Entertainment Editor Keegan Williams can be reached at entertainment@collegian.com
Related articles