The four types of graduation parties

Graduation is quickly approaching. For those of us who aren't quite finished at Colorado State University, it is a time for personal reflection, congratulating others, but mostly, attending graduation parties. It's that time of year when you feel like a hot ticket item, logging into Facebook and discovering six event invites.
A graduation party can be packaged in a variety of different ways. So before you send off any graduating seniors, make sure you know exactly what kind of graduation party you could be getting into.
The family friendly graduation party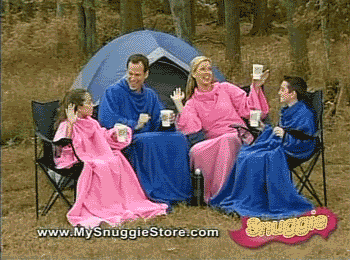 How you'll know:
The party is held in the parents' or a relative's backyard
You get introduced to aunts and uncles you've never heard about before
The party is held during the day
Children are present
There's some kind of "Best Wishes" book or poster for guests to sign like a yearbook
A classic rock radio station is the party's soundtrack
It probably ends between  5:00 and 8:00 PM with the graduate trying to quickly clean up so he or she can get ready for a party that night
The intimate graduation party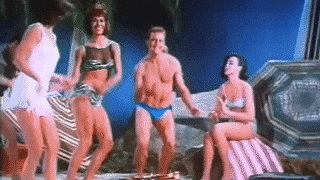 How you'll know:
The party has no more than 20 people
Lots of wine and/or champagne
Most of the people invited have known the graduate for over a year
A ridiculous amount of inside jokes
A typical party game gets played at some point
Someone will inevitably end up crying
It probably ends with the graduate and a guest talking drunkenly about the future in another room while the few remaining guests fall asleep on the couch to a Futurama repeat on Adult Swim
The crazy, "Turn Down for What" party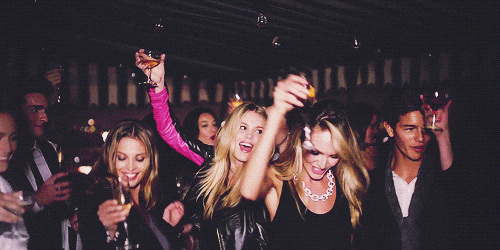 How you'll know:
"Turn Down for What" or pretty much any song by Lil Jon is on the party playlist
You basically have to wade through people to find the bathroom
It's pretty much impossible to even have a conversation with the graduate because they are so popular
People yell at you if you don't have a drink in your hand
Guests are playing beer pong, even if there is absolutely no room for it between everything else
At some point, a group of ten people that no one at the party knows comes in
It probably ends at 4:45 AM with the graduate passed out in bed, guests passed out in between empty cups, with a group of four people smoking cigarettes on the patio, trying to decide if the 25 minute walk home is worth it
The poorly planned party that never really gets going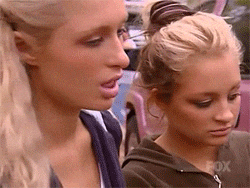 How you'll know:
The graduate has the idea to have a party within 24 hours of the actual party
The Facebook event's wall is littered with messages like, "Sorry, boo! Can't!" and "I'm going to another one."
The only available beverages are tap water, skim milk, and a fourth handle of crappy vodka no one really wants to drink without a mixer
Guests come for a half hour, and then leave for some vague reason
At some point, the bulk of the party just goes to the bars
It probably ends at 1:00 AM, with the graduate and the few other guests who stuck it out playing King's Cup, half asleep, and half-listening to a mediocre mix one of them made on SoundCloud a few days before
Gifs courtesy of Giphy