FocoMX: Weekend-long music festival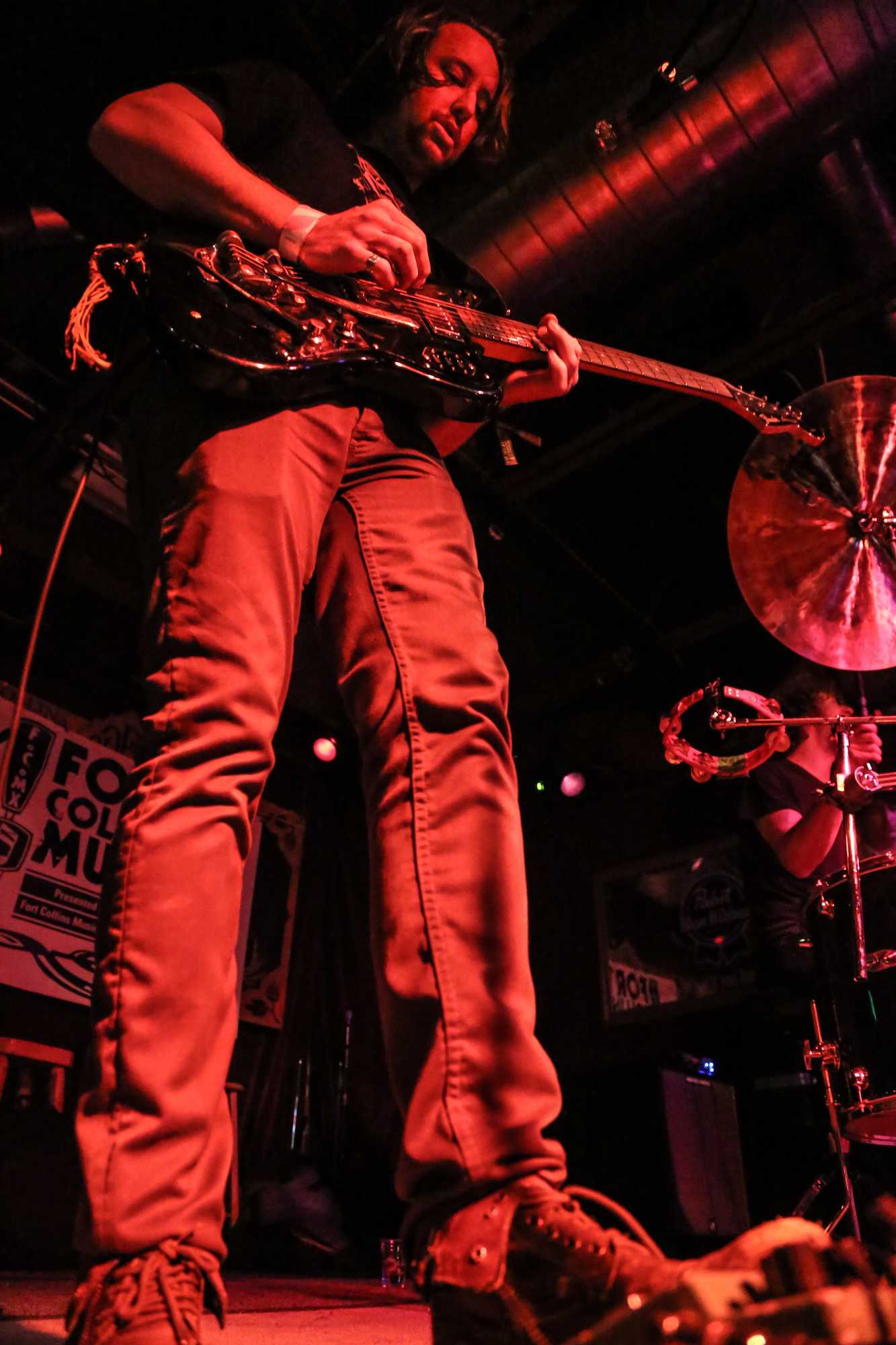 Going out for drinks can happen any other weekend of the year, but tonight and tomorrow are the only Friday and Saturday when you can go out for music.
Starting at 3:30 p.m. this afternoon and going until after midnight on Sunday morning, is the sixth annual Fort Collins Music eXperiment (FoCoMX), when various local acts perform in various local venues. For a complete schedule, visit FoCoMX.FoCoMA.org.
According to Greta Cornett, founding president of the Fort Collins Music Association as well as co-founder of FoCoMX, she was inspired to organize the festival from a sense that the Fort Collins music scene, in addition to Northern Colorado bands as a whole, was largely overlooked.
"Our first year, we grew, with support, from four venues to 12 venues, from 16 acts to 109 acts," Cornett said. "This year, it's a walkable festival. In the past, we've bussed people around."
The diversity of genres ranges from punk to hard rock to metal to experimental to avant garde to bluegrass to jamgrass to pop, from in-state to out-of-state to out-of-country. According to Cornett, the work is hard, but the moment hits each year when she falls in love with music all over again.
According to Rob Viola of Vionza and Piton Music, who improved last year's FoCoMX web design and was hired again to design this year, the music festival aligns with his mission to get involved with the musical side of Northern Colorado.
"It's all volunteer-run and it gives back to the community," Viola said. "It's the one time a year I can listen to a lot of local music in two days, go to new venues and try new bands who I might end up following for the rest of the year."
According to Scoo Leary, owner of the Aggie Theatre, which is one of the stops for the festival, FoCoMX has done the Aggie a number of times, the turnout is always great and the musical presence is always diverse.
"People get to take away a unique taste of the music scene," Leary said. "It's well-rounded and diverse, and there are a zilllion different kinds of bands. Maybe you'll find something you like along the musical journey of life."
According to Leary, only the best Fort Collins bands are on display this weekend, with eight per night at the Aggie representing a variety of musical flavors. It is recommended that festival-goers arrive early, Leary said.
Priced at $30, tickets grant access to the entire experience. There are no individual or day passes. They can be bought online or paid for with cash at Rock 'N' Robin's before the festival, or purchased in front of Art Lab during the festival.
It is a rare opportunity to sample musicians you would not have otherwise discovered, and to participate in a community bonding event all at the same time. Make this weekend one we can all celebrate, a celebration of music.
Collegian Entertainment Staff Writer Hunter Goddard can be reached at entertainment@collegian.com.