How To Pick Your Major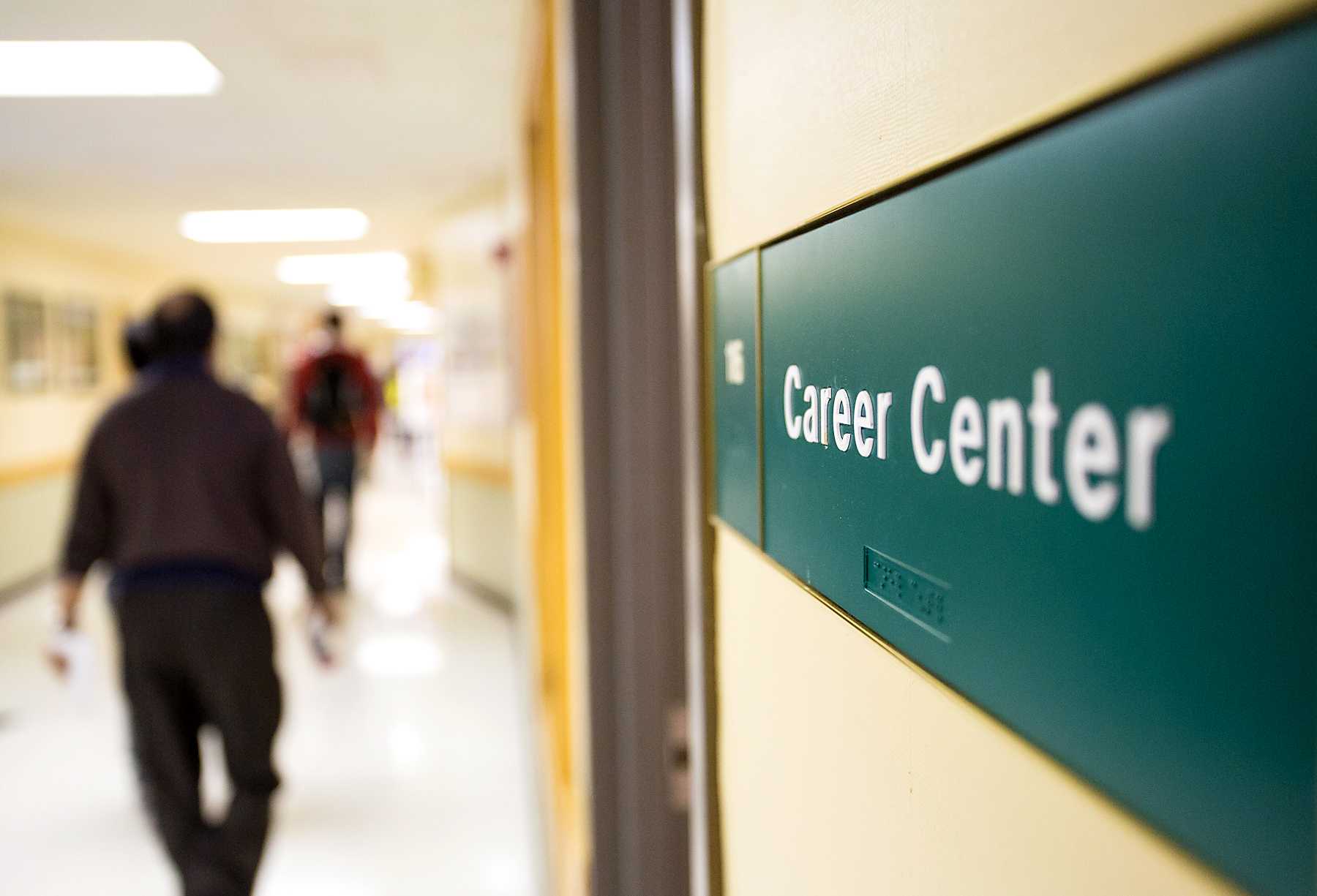 College can be an amazing experience. There's opportunity to meet new people, explore your interests and receive a diploma in higher education. But for many, picking a major is a huge struggle. You invest an enormous amount of money and time into your education and the pressure to succeed becomes insurmountable.
So, where do you start? Maybe you have some interests in mind or maybe your future is completely unclear. Luckily, there are steps you can take:
1. Take a variety of classes
Focus on fulfilling All University Core Curriculum credits with classes that spark your interest.
"Take a diverse amount of classes and then you can figure out what you like and what you should do," said Makayla Witt, freshman zoology major.
Taking these classes will help you sort out the dull from the thrilling. These classes may take you somewhere unexpected or they may reassure you that what you had been considering all long is the right choice for you. Take a risk. Some classes just might surprise you.
2. Figure out what excites you
Not every one of these classes will be a perfect fit, but they are still worth trying.
Some classes will always be a drag, but look for the ones that make your morning alarm feel more like a pleasant whistle than a disappointing shrill. The class that is fun can lead to a career that is a perfect fit.
3. Talk to an adviser
The Center for Advising and Student Achievement and the Career Center offer an enormous amount of resources for students looking to declare, change or explore potential majors. Elliot Cooper, an academic adviser in CASA strongly recommends talking to an adviser.
"We deal with all students around campus who have any questions about any major. We tend to have a good amount of information about majors," Cooper said.
Talk to them about your favorite classes and your interests. Your adviser can answer any of your questions about classes or careers. They are your go-to source whenever you feel unsure or confused.
4. Venture Outside of the Classroom
It is equally important to enjoy the career, as it is the classes within your field of study. Job shadow, volunteer and intern — give yourself a chance to actually experience your field of study.
"The classroom isn't really what you're going to be doing when you get out in the real world. There's a big difference between classes and actually working in that field," said Hannah Roy, freshman watershed science major.
5. Go For It!
Despite what others tell you, it is important to go after your dream. Go for the major that makes work feel less like work. Do not be worried if you change your major.
"Fifty percent of CSU's student population will, at one time, change their major or be undeclared," Cooper said.
It is normal to feel lost or unsure, but put yourself out there, try new things and you will find your way.
Collegian Entertainment Reporter Cassie Maack can be reached at entertainment@collegian.com.