Area Priests Bewildered by CSU Confessions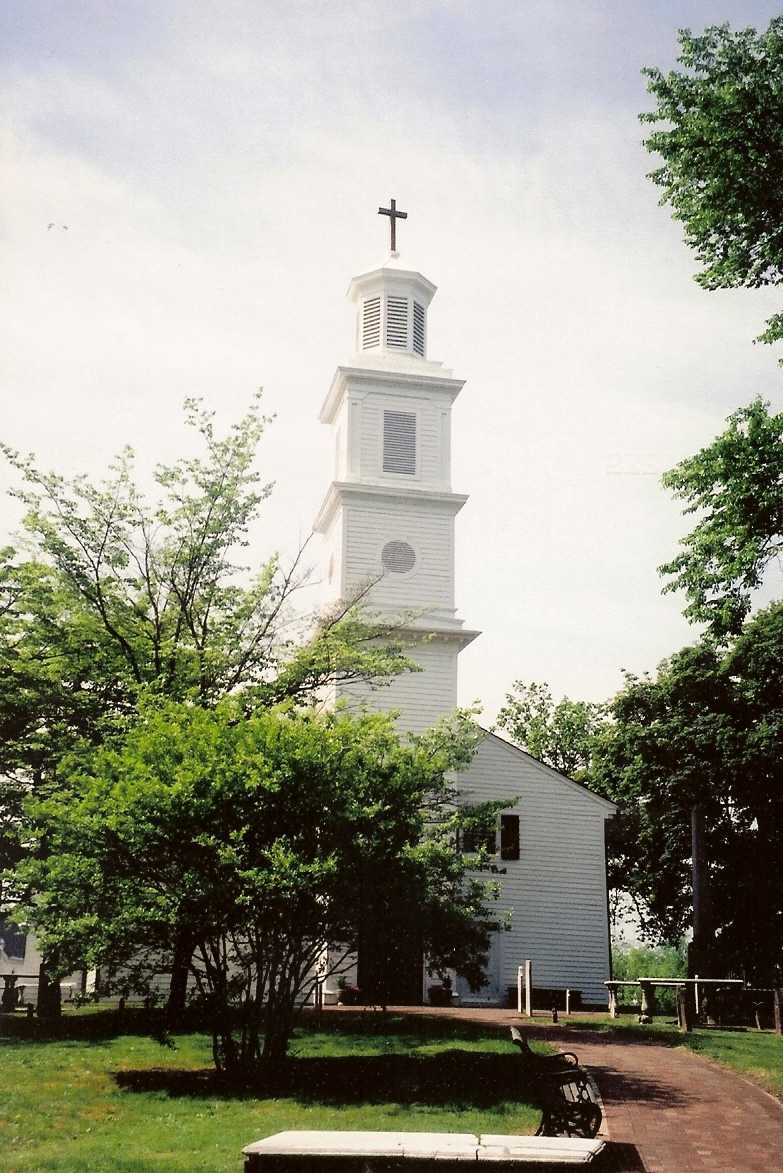 Although CSU Confessions was previously confined to an anonymous Facebook page, the act of enthusiastically confessing to debauchery and R-rated behavior has recently spilled into the Fort Collins religious community.
In recent months, fraternity brothers, sorority sisters and misogynists of all shapes and sizes have flocked to local churches to offer their confessions in real life.
"I just don't get it," reported the visibly disturbed Father Mitch Mulligan. "All of a sudden students started excitedly coming into the confession booth to tell me about all of the horrific things they did last weekend."
The priest then shuddered and added, "Some even try to high-five me after they've finished."
Despite the discomfort of local clergymen, the craze shows no signs of slowing down.
"Bro, confessing in real life is, like, the best," said Joe "Big Nasty" Anderson outside of Blessed John XXIII Catholic Church last Tuesday. "I have a hard time spelling words that are much longer than two syllables, and I have done some horrible, horrible things, many of which require more than two syllables to describe, so it's way easier for me to get my confession on IRL."
Anderson then proceeded to pump his fist up in the air while chanting the word "repentance" as he charged into the church. On his way out of the church though, Anderson was far more somber.
"I have had a profound experience," Anderson said, wiping the tears from his face. He then began pumping his fist again and chanting four Hail Marys, albeit far less loudly than he had been chanting earlier.
In an exclusive interview, Father Mulligan was quoted as saying, "It's great that so many of God's children are discovering the peace and joy that comes from the sacrament of Confession, I just wish they would stop bringing their beer bongs into the church."
The Water Closet Weekly is written by Niles Hachmeister, Patrick Hoehne, Chris Vanjonack and Andrew Walker and can be reached at entertainment@collegian.com. Look for the WCW online at waterclosetweekly.com. Please, we've been searching for days.