The best events in Fort Collins this weekend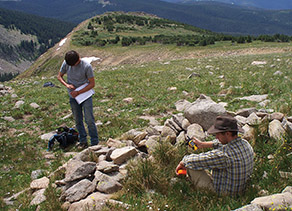 What: Rollins Pass Mini-Film Festival
Where: Behavioral Sciences Building
When: Saturday, Nov. 3
Times: 6:30 p.m.
Cost: Free for students/$5 for the general Public
It seems that Colorado is known only for skiing, John Elway, high altitude nose bleeds and beer, but it turns out our history goes deeper than Tom Cruise's home in Aspen. Kick it with the CSU Anthropology Department Saturday night for a taste of our state's illustrious story.
The mini festival features two films looking at the history of Rollins Pass — from the hunters that used to call it home to what it looks like today — by Jason LaBelle, Pete Seel and Reginald Barker.
For more information, visit www.anthropology.colostate.edu.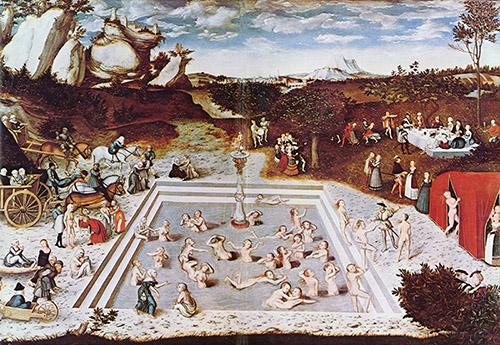 What: Your morning jog might be the fountain of youth
Where: Behavioral Sciences Building
When: Friday, Nov. 2
Times: 3-4 p.m.
Cost: Free
Catch this seminar from Kevin E. Conley, Ph.D. from the Translational Center for Metabolic Imaging in the Department of Radiology and Physiology & Biophysics at the University of Washington Medical Center. He sounds really important, right? That's because he is, and his message is much simpler than his title.
Conley will discuss how new technologies indicate working out is better for you than not working out (how much ammunition does your conscience really need?); specifically its positive effect on the elderly.
For more information, visit www.hes.cahs.colostate.edu.
What: Rudie Clash w/ Broth and Funkma$ter
Where: Aggie Theatre
When: Saturday, Nov. 3
Times: Show starts at 9 p.m.
Cost: $5 21+
It's a Dubskin side project (What!?) If you like sounds of classic Lee Scratch Perry-dub infused with contemporary reggae jams, Rudie Clash may be your one love.
Check them out at Road 34 Bike Bar Friday night with opener Funkma$ter. For more information, visit www.road34.com.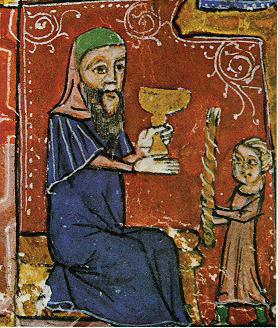 What: Shabbat 200 Dinner
Where: Lory Student Center Main Ballroom
When: Friday, Nov. 2
Times: 7-9 p.m.
Cost: Free (food!)
"If you offer it, they will come," is probably a phrase muttered to Kevin Costner once upon a time when he was wondering how to attract college students to an event.
Granted, the Shabbat 200 dinner is far different than a field of dreams. It's also much more than free food. Broaden your horizons and join the Chabad Jewish Student Organization for a four course meal and speech from Jewish basketball champion Tamir Goodman Friday night in the LSC Main Ballroom.
To RSVP, visit www.jewishnco.com.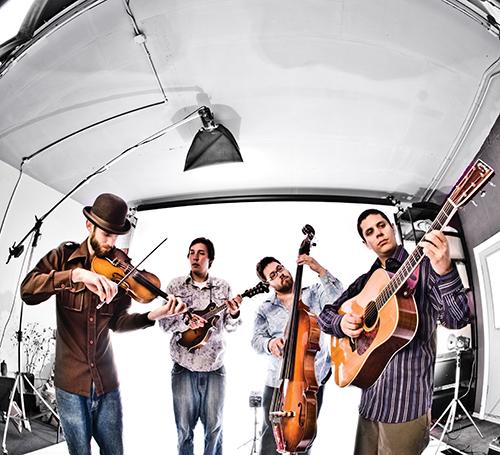 What: Head for the Hills
Where: Aggie Theatre
When: Friday, Nov. 2
Times: Doors open at 8 p.m.
Cost: $15
Summer's over (you probably noticed), but at least Colorado's great bluegrass doesn't disappear with the seasons. Local group Head for the Hills are playing the Aggie Friday night with openers MilkDrive.
Tickets are $15 and doors open at 8 p.m. For more information, visit www.aggietheatre.com.
What: The Mostlies: Deja Poo *The Feeling That We've Heard All This Crap Before
Where: Fort Collins Lincoln Center
When: Sunday, Nov. 4
Times: 7 p.m.
Cost: $15
OMG! Aren't you 'so' over the election season? Thankfully it's almost finished, but if you want to jump the gun and get lighthearted about our country's current political squabblings, head to the Lincoln Center Sunday night.
The Mostlies take the stage for one night to perform parodies and satirical comedies will appeal to "both sides of the aisle" — hopefully that's literal and figurative — and will essentially be "the Daily Show," but in person!
For more information, visit www.fcgov.com/lctix.