The best events in Fort Collins this weekend (9/10)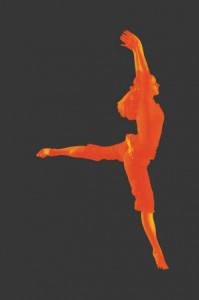 What: 2012 Fall Dance Concert
Where: University Dance Theatre
When: Friday, Nov. 9 at 8 p.m.
Saturday, Nov. 10 at 2 p.m. and 8 p.m.
Cost: $11 for students, $9 for youth under 17, $18 for adults
Professor Richard Wacko, from the University of Utah Ballet Department, comes to the CSU stage and brings moves I can only hope befit his last name. As part of CSU dance tradition, Wacko has put this concert together as guest choreographer in residence. Wacko has instructed the CSU dancers in several innovative types of dance, including something called "character dance," which will be among the dances featured in the concert.
Tt
"I've always wanted to incorporate character dancing," said CSU Ballet Professor Carol Roderick. "It's wonderful — lots of fun, entertaining and a beautiful and challenging experience for our dancers."
For more information, go to www.universitycenterforthearts.com.
What: Wreath Sale
Where: Shepardson Building
When: Friday, Nov. 9
Times: 6 p.m.
Cost: $15 undecorated, $20 decorated
Get into the holiday spirit by buying a wreath. The holiday wreaths are 12 inch center Douglas Fir, and the proceeds support scholarships as well as club activities. Purchased wreaths will be available for pick-up on campus in Shepardson on Nov. 29th and 30, and Dec. 6 and 7.
For more information, contact Jaclyn Salts at csupaxclub@yahoo.com.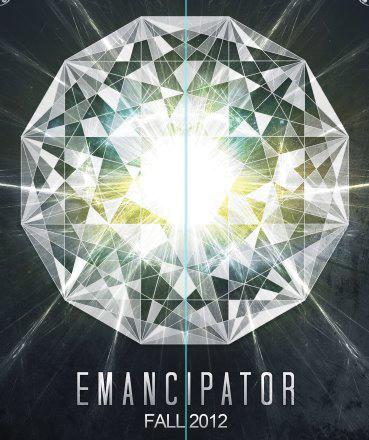 What: Emancipator hits the stage with a calm but energetic beeping noise
Where: The Aggie
When: Saturday, Nov. 10
Time: 8 p.m.
Cost: $20
Emancipator comes to the Aggie Saturday with Inspired Flight, bringing trip-hop and indie to the Fort Collins music scene. This concert rounds off four nights of their Colorado tour, which began in Breckenridge on Wednesday. If you're down for a chill night of down-tempo electronic and indie to take the edge off the week before fall break, come see the Emancipator himself – who is one person, by the way, and has rabid fans who will destroy you if you think otherwise. Don't let that be a deterrent. I'm just warning you now.
For more information, go to aggietheatre.com.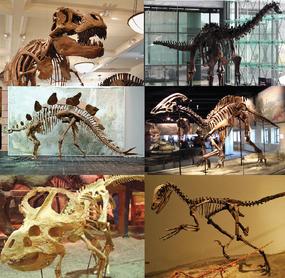 What: Museum of Discovery grand opening
Where: Museum of Discovery
When: Saturday, Nov. 10
Time: 10 a.m. to 5 p.m.
Cost: $7 for students with ID, $6 for kids 3-12, $9.50 for adults
Now you don't have to go all the way to Denver to look at dinosaurs. The Fort Collins Museum of Discovery's grand opening is this Saturday, and according to their website, contains "hands-on exhibits, a 42-foot long plesiosaur, a state-of-the-art Digital Dome that immerses you into the action and a nationally recognized interactive music experience that lets you create and play music." Come experience your history, science and culture right here in Fort Collins!
Learn more at www.artbeetfc.com.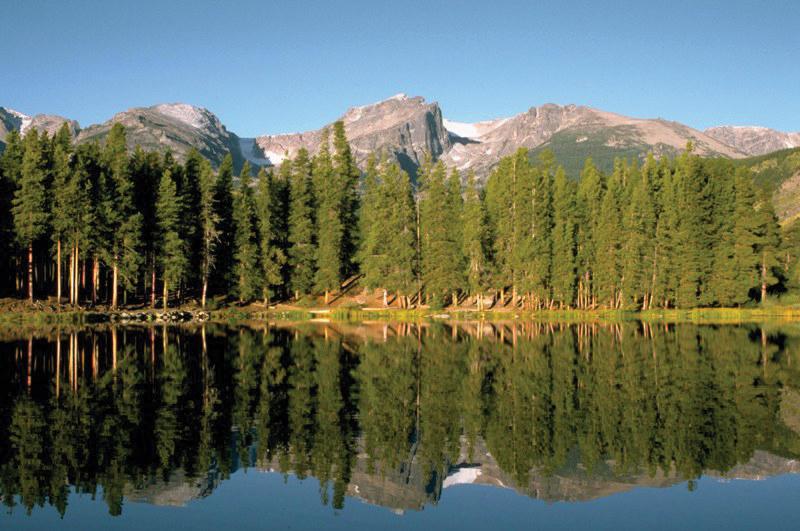 What: Rocky Mountain National Park free entry
Where: Rocky Mountain National Park
When: Nov. 10-12
Cost: Free
Take advantage of Rocky Mountain National Park's free entry this weekend (gas not included) and check out the best part of Colorado for the low price of living here (and the not-so-low cost of gas). And not only is it free, but it's only going to get colder from here on out so now is the time to do it. The park is open 24 hours a day, so if you're feeling really passionate about national parks you can get in at exactly midnight. There's nothing like driving around in the woods in the dark!
Learn more at www.nps.com.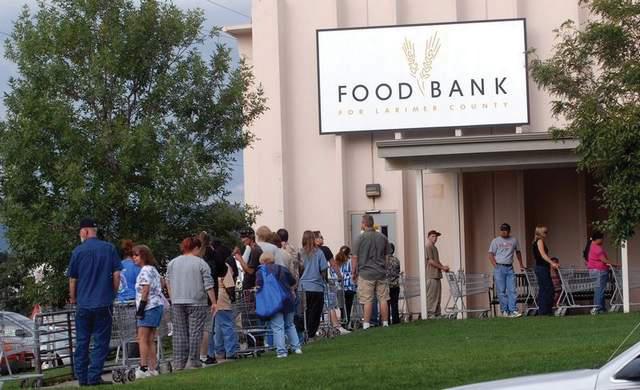 What: KFRC Thanks Giving Giving Thanks
Where: Avogadro's Number
When: Tuesday, Nov. 13
Times: 6 p.m. to 8 p.m.
Cost: Suggested donation of two cans of food
At their website, KFRC says, "Last year the KRFC community raised over 800 pounds of non-perishable food for the Food Bank of Larimer County. The Food Bank of Larimer County distributed over eight million pounds of food in 2011." This year they're at it again, and with a donation of two cans of food you get a free beer from New Belgium Brewery or Odell Brewing Company (21+, obviously). If there's a better way to get into the giving spirit, I don't want to hear about it.
Learn more at www.krfcfm.org.