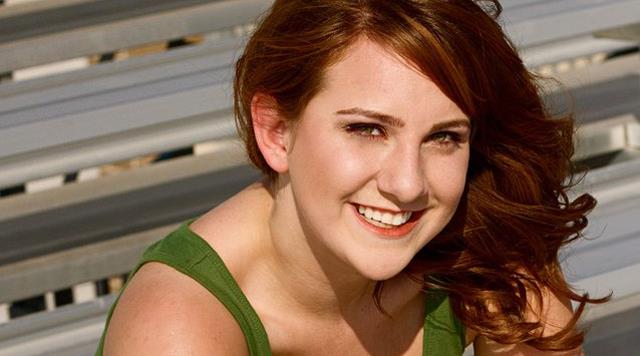 Alex Branch at the Fort Worth Star-Telegram is reporting that a scholarship fund for Aurora Theater victim Jessica Ghawi has surpassed its initial goal of $20,000. At the time of this post's writing, the fund was at $33,735. The Los Angeles Kings hockey team donated $10,000.
Ghawi, who was an aspiring sports journalist, was interning at Mile High Sports radio in Denver at the time of her death, and according to Branch:
The Jessica Redfield Sports Journalism Scholarship Fund was created to send another upcoming young sports talent to study journalism, according to her brother Jordan Ghawi, who has blogged about his sister's death.
If you'd like to donate to the Ghawi scholarship fund, you can do so
here
.
Related articles