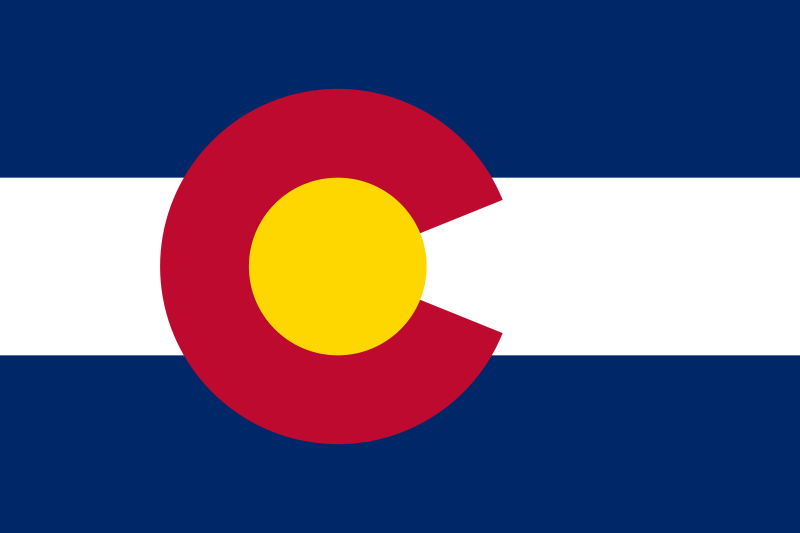 Here are a the top 5 ways to tell if you're a true Coloradan.
You know you're a Coloradan if…
You have absolutely no recognizable accent
Your sense of direction is toward the mountains and away from the mountains
You had a birthday party at Casa Bonita
You're a meat-eating vegetarian

Know of some more? Submit them in the comments bar!