Michelle Obama gives her High Park Fire condolences to large crowd in Colorado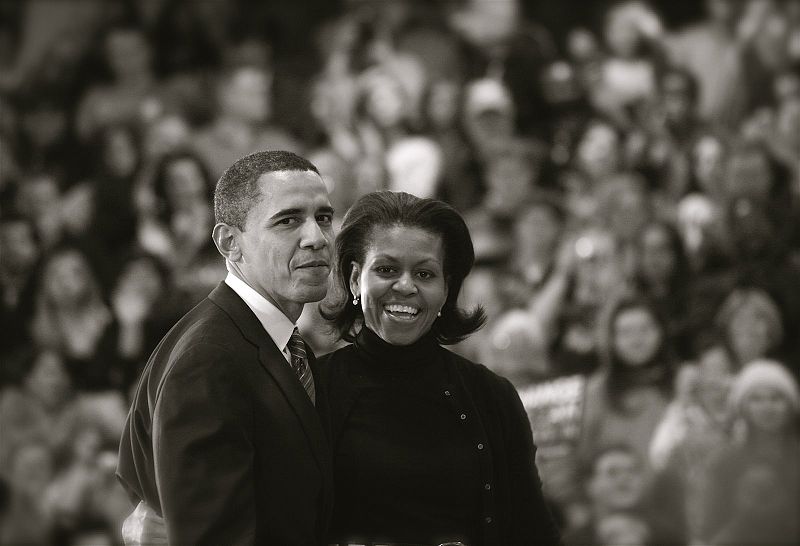 According to The Denver Post, First Lady Michelle Obama visited an enthusiastic crowd of 2,800 supporters at Arapahoe High School in Centennial today in support of President Barak Obama's campaign.
Before discussing her husband's first-term accomplishments, she started with a nod to those dealing with the tragedy of the High Park Fire.
"Our hearts and our prayers are with all the families affected by the fires here," Michelle Obama said.
The fire has now consumed 189 homes, and is the most destructive fire in Colorado's history.
(Read: Michelle Obama addresses large audience in Centennial)