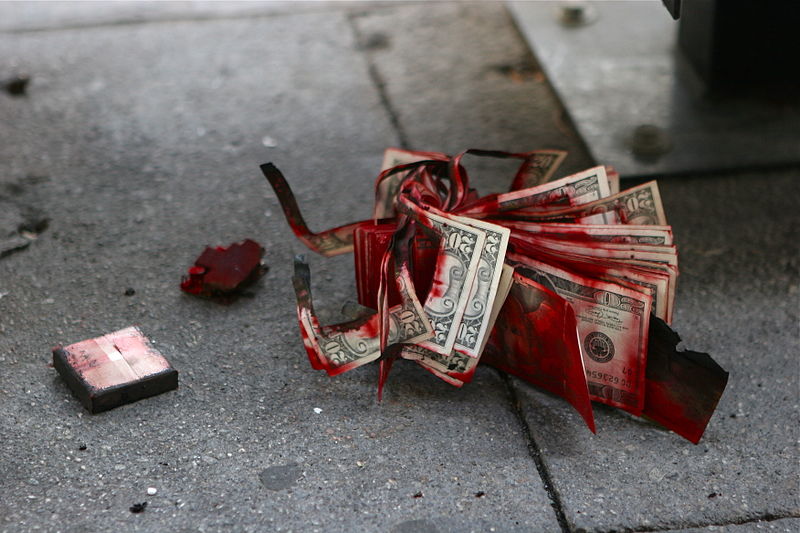 I guess times really are tough.
Christian Paetsh, a former Douglas County School teacher, has been charged with counts of armed bank robbery and brandishing a firearm, according to www.ourcoloradonews.com, after attempting to rob a bank on June 2.
His choice in identity concealment: a beekeeper's helmet. I imagine those cost more than the common panty house, but I guess when you leave home to rob a bank you just use whatever's lying around. After all, bank robbery is no decision not to take lightly.
Or maybe he was just running away from an angry bee hive …