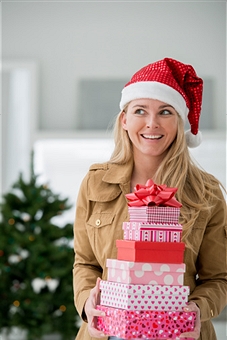 If you have an eye for the flash, than The Billionaire has posted the best article for you.  This article has gotten great advice from world-renowned event planners that will help you throw the best Christmas Party yet.
Grace Leo, owner of the famous "A Touch of Grace" event planning company, believes that you should always focus on the decor surround the Christmas table, because all eyes will be on this piece.
Gloria Starr, an etiquette coach from California, says that the key to a great party is pre-planning, because the magic is in all the little details.
For tips from a third famous party planner, click here.