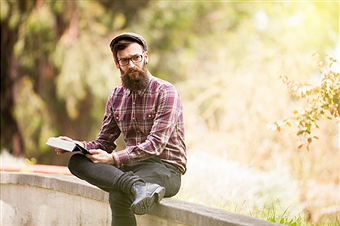 It's very common to come across blogs that focus solely around event planning and everything that goes along with it (like this one).  However, did you know that you, yes you, could do the exact same thing and make lots of money doing so?  Having a successful blog as a business is very possible if you know the right tricks, and TNW news is telling readers how to accomplish this.
Join an influencer marketing platform
Offer content writing for brands
Get paid to appear at events
Create and sell merchandise
Run banner ads
Sponsored content
For the final tip for turning your blog into a business, click here.