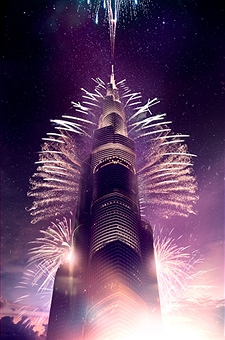 Sometimes it seems as though when the end of the year rolls around, we're too broke to even celebrate New Year's Eve in it's fullest.  However, U.S. News is throwing out a few ways you can ring in the new year without blowing your budget.  This way, you can celebrate without feeling guilty for spending.  Try out some of these spending tips:
Throw a party at your own home
Enjoy free entertainment with the use of music, movies, and games
Reuse your decorations from past events
Hit up your local dollar store
Make up New Year's resolutions together
For the final money saving tip this New Year's, click here.