15 Things Every 90's Kid Wanted for Christmas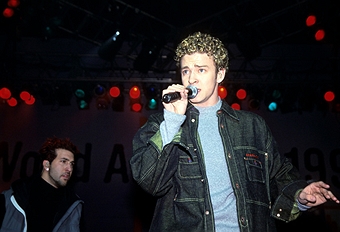 As talked about in a previous post, some of your best memories most likely come from the 90's.  Do you remember your dream christmas list from this period in time though?  It's okay if you can't.  Bustle has compiled the ultimate 90's Christmas list and these are some of the hot items.
To have NSYNC serenade you from the stage
To get slimed
A lifetime membership to the Mickey Mouse Club
The bedroom makeover to end all bedroom makeovers
A closet like Cher's in Clueless
A glamorous and exciting international trip
Something from your crush
Your own secret hideout
An actual pokemon
Your own phone line
For the final 5 things you wanted in the 90's, click here.