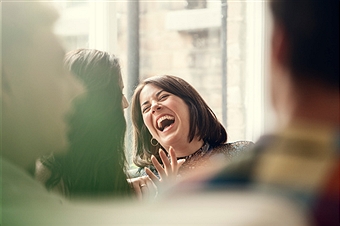 One of the most important skills to have as an event planner is knowing how to network.  According to a recent article from Meetings Net, networking can open up many doors for an event planner and can get your connections to services you may need to provide to a client.  Here are some networking techniques you should try out to help improve you event planning business.
DIY nametags
Focus the first-timers reception on the first-timers
Can you fly?
Huddle up
A networking minute
The great conversation wall
The elevator speech
I can help you with
Offer to help out
To find out just what each of these points means and the final technique, click here.