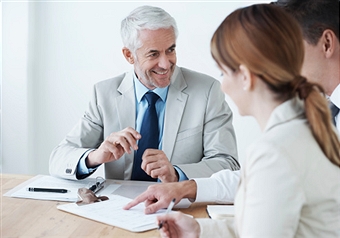 An article posted by Skift is shedding some light on the usually forgotten about hero… your company's event planner.  When you walk into a company meeting or event, it's easy to talk about how great the schedule was executed, or how lovely the decor looks.  However, sometimes a congratulations isn't given where it's due.
In order to let your event planner know how much you appreciate their hard work, try doing these things.
Let them know what you want
Empower your planner to make day-by-day decisions
Offer tools that help them work smarter
Give them the recognition they deserver
Doing these actions can help boost your event planner's confidence and let them know that you care.  For more information, click here.