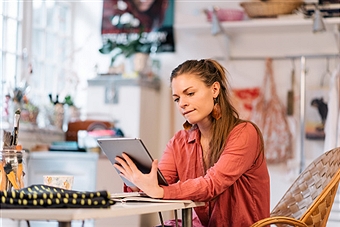 A new article from JCK News is giving users an inside look to what makes a great event.  Soraya Cayen, a jewelry designer best known for her extravagant events is spilling the beans on what her secret to success is.
Spread the word for the event as if you're promoting a campaign
Go big or go home- this means money
Make it special and unique from other events and event from your own past events
Two-part events are a hit and give people even more of a reason to love your cause
For the final event planning tip, click here.