Keep You're Event Green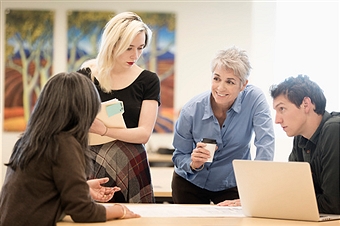 Associations Now is helping your event become greener and better for your community.  With the latest rave in environmental sustainability, event planners are leaning more towards putting the green affect on your event, and you should be too.
So how do you make your event affectively green?  Event planner Shawna McKinley said she had to learn the hard way.  However, one of the most important factors to a successful eco-friendly event is giving yourself enough time to plan everything out.  You should also be clearly communicating your needs and focusing on real-world data.
For more information about how to make your event green, click here.