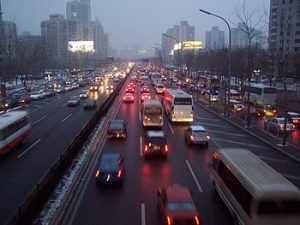 Traveling during the holiday season can be one of the most frustrating times of the year, and this new article from Bustle totally sympathizes with everyone.  From traffic, to plane delays it seems like nothing can ever go right.  That's why you should take a look at these few tips.
Tap into your organizing skills
The fewer papers, the better
Try to keep calm the entire time
Don't forget all your chargers
Bring all of your comforts from home
Basically, the more peaceful you can make your traveling, the easier the whole process is going to be.  For the final tip, click here.