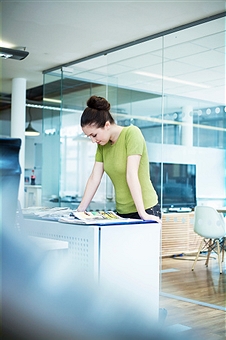 Sometimes being a wedding planner sounds like it's all fun and games, because how could planning a party be anything other than that?  Well, Cosmopolitan is here to let you know that it is serious business.  You should consider these things before jumping right in.
You must understand what goes on in a wedding before planning one
Every wedding is different in details
You will be a personal assistant, a dog sitter, and everything in between
People will think you're making a lot of money doing easy work
Your hours are never 9 to 5
Unless it's scheduled, free time is non-existent
For the other half of things you should know, click here.