10 Ways to Plan for a Corporate Event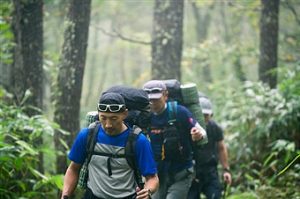 Corporate events have a tendency to be dull and boring.  It's usually very hard to think of creative outside of the box for such professional events.  According to the Examiner, this is not 100 percent true.  There are ways to plan a successful corporate event, as long as you follow these 10 ideas.
Set a budget, get the approval
Establish a to-do list
Conceptualize, think big picture
Perform your research and due diligence
Ask for input from colleagues
Make a list of details
Use both the online and offline market
Purchase a camera
Make the event memorable
For the 10th tip and more information, click here.