6 Steps to Planning a Free Startup Event and Making a Splash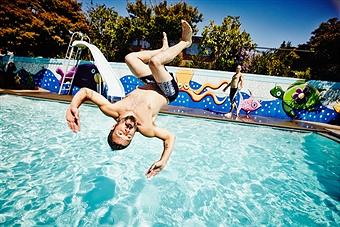 According to Entrepreneur, start-up businesses are spending extra time on their creative marketing skills.  They are also finding that having promotional events that give them face-to-face time with potential clients have been helping their new businesses get a jump-start.  These are some innovative ways to get those ideas going.
Set clear goals and objectives
Plan your social media schedule
Reach out to the press through warm contacts
Be a personal ambassador
Be creative
Creativity is one of the key concepts to a very successful event.  Clients love when a company they're buying into can be creative, and if you can show that everything else will work out.  For the final step, click here.