6 Food Stylist Tips for Perfection Your Instagram Images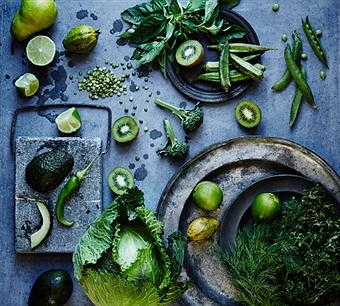 A major part of promoting your events is through the usage of social media, especially when it comes to images of food your event may be promoting.  So, because of this trend In Style as gathered some pro food styling tips for your insta pics, to make your event look as appetizing as possible.
Shoot pretty food
Be an editor
Use your environment to create a story
Take to the shade
Carry a clean lens
These may seem like simple steps, but applying them to your photography can really boost an images appearance.  For the final food styling tip, click here.