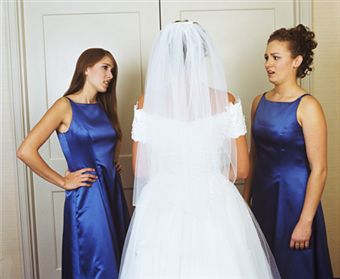 When it comes to the budget for a wedding, money can be a touchy subject, and Huffington Post definitely understands this.  It can be awkward deciding who pays for things and how to ask for money help.  However, it is possible to have these talks in a confident manner.
Here are a few ways to do so.
Don't feel attached to traditional ways.  The brides family doesn't HAVE  to foot the entire bill anymore.
Come to an agreement of priorities with your fiance.
Share the cost of the wedding.
Be sure to communicate YOUR vision of YOUR wedding.
For the 5th and final tip, click here.