5 Skills Today's Event Pro's Need to Know to Keep Their Jobs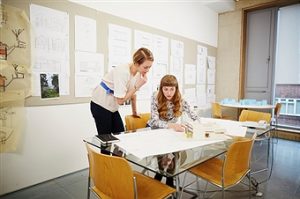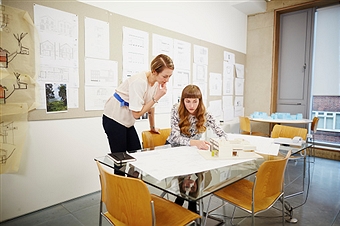 A recent article from BizBash helps event pro's figure out the most important skills to show within a job.  With the massive budget cuts that continue to happen within companies nation wide, it's important for Event Management pro's to zone in on their skills, so they know how to present themselves in their best light.
So what are these skills?  Here's a few…
Understand exactly what the client wants to see
Be a leader in the planning process
Learn how to talk to clients
Don't be an assistant, be a trusted advisor
Focusing on these skills will make you a huge asset to your event planning faculty.  For the final skill click here.