Sustainable Keys to the Future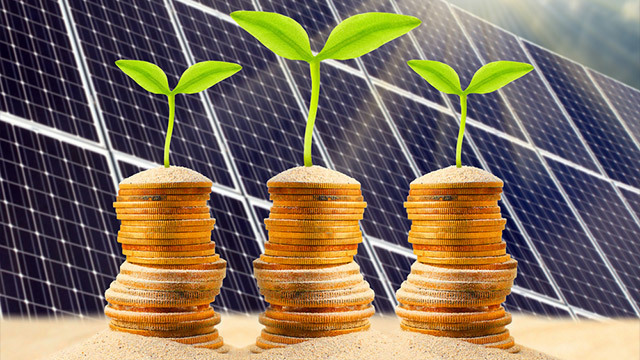 So far this year we've had announcements on hover board production, flying cars, cars that drive themselves, and many other futuristic vehicles, but where are we in the progress of alternative fuels?
"How do we provide energy to everybody in the future, not just for people to read at night but also for survival? How do we make things more sustainable and efficient?
Nicolas Bivero, executive director of Transnational Uyeno Solar Corporation, asked a crowd of over 50 these questions at the Energy and Sustainability panel on the final day of the 2015 Asia Conference of Harvard Project of Asian and International Relations' (HPAIR).
The 90-minute forum, titled "Innovation and Energy: Seeking Renewable and Alternative Resources," was held on August 24. It featured discussions on resources that have the potential to replace non-renewables as well as technology in the future."
To read the article, click here.